Movies starring Peter Cushing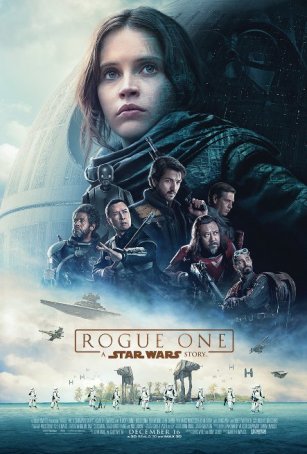 Rogue One: A Star Wars Story
"A long time ago in a galaxy far, far away…" Perhaps those words don't mean as much as they did a couple of decades ago but they still have the capacity to raise goose bumps. And, although Rogue One, the first so-called &ldqu... Star Wars IV: A New Hope
When one examines the roster of the tens of thousands of motion pictures produced since the late 1800s, not many stand out as trailblazers. One of the few inarguable members of that select cadre is George Lucas' soaring 1977 space opera, Star ...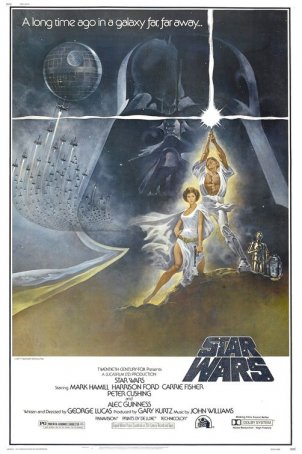 Star Wars: A New Hope
The movie referred to since 1981 as A New Hope has two separate identities. As Star Wars, it's a stand-alone coming-of-age tale of a farmer who follows his destiny to rescue a princess and defeat an evil empire. As Episode IV, it's the fo...