Movies starring Jimmy Smits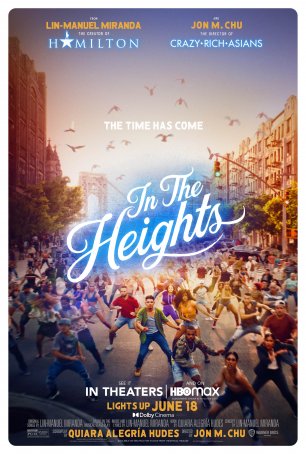 In the Heights
When contemplating a musical, whether it's a Hollywood classic, an original screen creation, or a stage-to-movie adaptation, there are two key considerations. The first is that the film has a story worth telling and that its raison d'etre ... Jane Austen Book Club, The
The Jane Austen Book Club is an example of how a movie can follow the general plot of a book yet fail to capture the spirit. The problem is a simple one to identify: much of the enjoyment derived from Karen Joy Fowler's novel comes from the way in... My Family
My Family, the portrait of a Mexican-American family living in East Los Angeles, boasts a series of distinguished thematic antecedents, including Francis Ford Coppola's The Godfather and Zhang Yimou's To Live. Here, as in the 1972 gangster saga, t...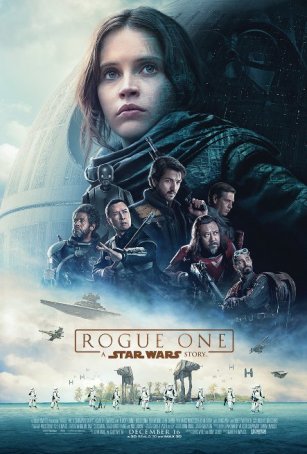 Rogue One: A Star Wars Story
"A long time ago in a galaxy far, far away…" Perhaps those words don't mean as much as they did a couple of decades ago but they still have the capacity to raise goose bumps. And, although Rogue One, the first so-called &ldqu... Star Wars Episode III: Revenge of the Sith
The saga is complete. What George Lucas began in 1977 as a little movie that took the box office by storm, he has completed in 2005 with the most heralded motion picture of the year. With the arrival of Revenge of the Sith, Lucas places the missi...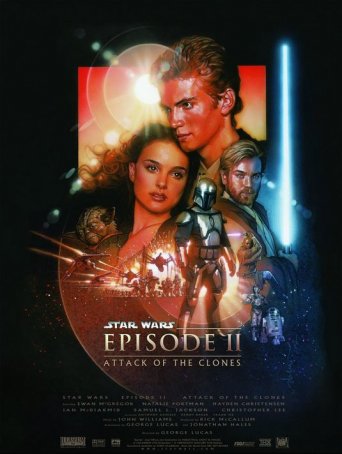 Star Wars: Attack of the Clones
Attack of the Clones suffers from "middle episode syndrome" - the tendency of the second volume in a trilogy to feel incomplete and, as a result of that incompleteness, to fail to satisfy. (A problem George Lucas was able to avoid with The ...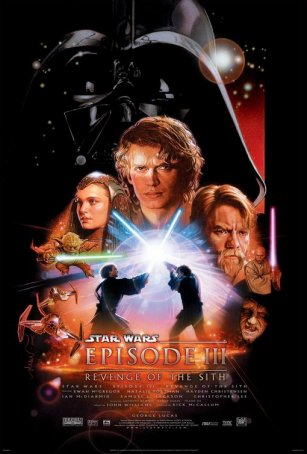 Star Wars: Revenge of the Sith
Revenge of the Sith is the most technically accomplished of all the Star Wars movies. Putting aside other important aspects of the cinematic experience (like storytelling, for example), it's hard to argue that the special effects work in the th...