Movies directed by Gareth Edwards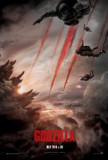 Godzilla
Where Roland Emmerich and Dean Devlin failed spectacularly, Gareth Edwards has succeeded. Although the 2014 edition of Godzilla isn't the be-all and end-all of monster movies, it's a respectable big-budget effort. Most importantly for legions of f...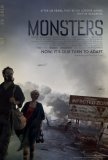 Monsters
Who said science fiction films have to be expensive? According to multiple sources, the total production cost for Gareth Edwards' feature debut, Monsters, was south of $20,000. That's a remarkable achievement for a movie whose subject matter invo...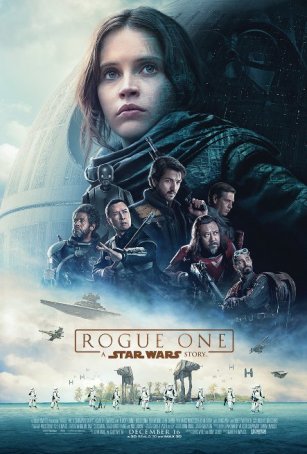 Rogue One: A Star Wars Story
"A long time ago in a galaxy far, far away…" Perhaps those words don't mean as much as they did a couple of decades ago but they still have the capacity to raise goose bumps. And, although Rogue One, the first so-called &ldqu...