Movies starring John David Washington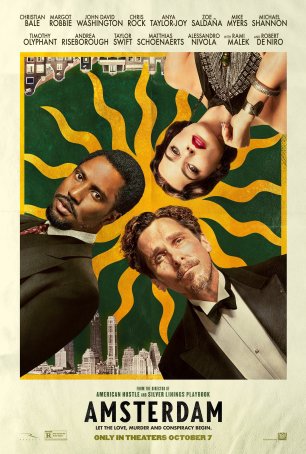 Amsterdam
With its whiplash-inducing tonal inconsistencies and sloppily assembled narrative, Amsterdam often feels like a pastiche of (take your pick) Monty Python, The Coen Brothers, or Wes Anderson grafted onto a crime caper/espionage thriller with a ...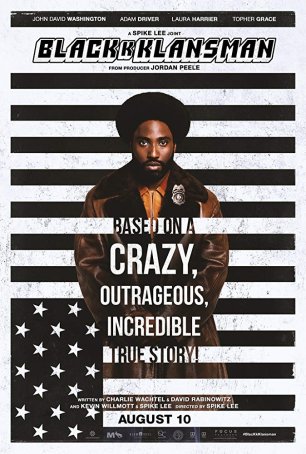 BlacKkKlansman
It's redundant to say that a Spike Lee film is angry and unapologetic; Lee has never been one to shy from controversy and BlacKkKlansman, with its absurd elements and unrepentant social commentary, is no exception. Not given to soft-peddling ...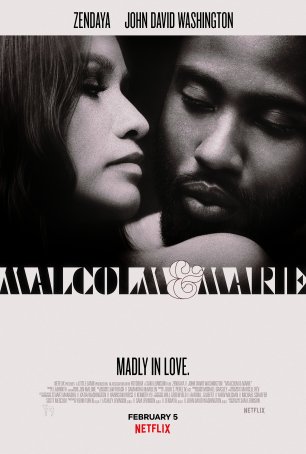 Malcolm & Marie
As a portrait of a romance in the throes of disintegration, Malcolm & Marie offers a balanced and heartbreaking examination of why it's never easy to assign "fault" when love goes sour. Malcolm (John David Washington) is a narcissist who...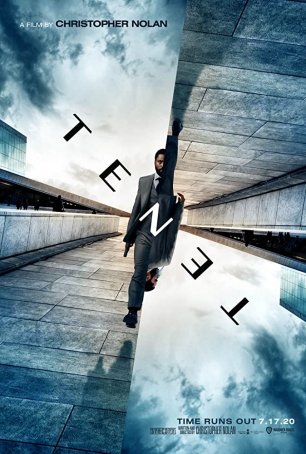 Tenet
Christopher Nolan loves playing with time and the fabric of reality. A majority of his non-Batman films have featured mind-bending excursions through the fourth and fifth dimensions and Tenet is no exception. In fact, despite downplaying the s...