Movies starring Elizabeth Debicki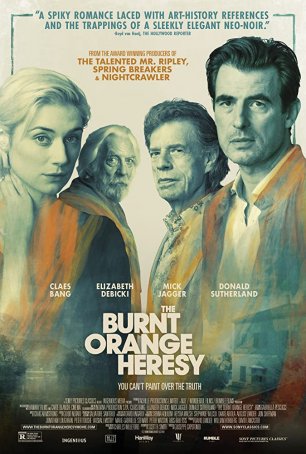 Burnt Orange Heresy, The
If I was to review Giuseppe Capotondi's The Burnt Orange Heresy based exclusively on the film's first half, I would have nothing to offer but raves. Unfortunately, the film's final 30 minutes prove unable to deliver on the promise of the...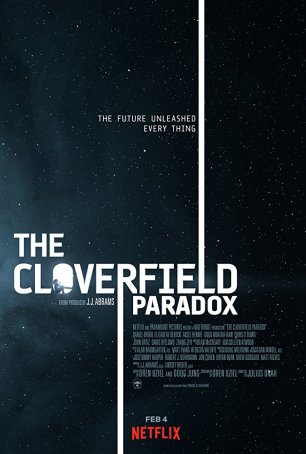 Cloverfield Paradox, The
The decision to release The Cloverfield Project direct-to-streaming (DTS?) is not only a glimpse of how the future may look for middle-budget movies but a win-win for Paramount Pictures and Netflix. The studio has found a way to offload a whit...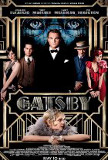 Great Gatsby, The
The Great Gatsby is widely recognized as one of the best American novels of the 20th century, although many remember it as a book we were forced to read in high school. Thus far, there have been several attempts to convert the book into a movie (mo...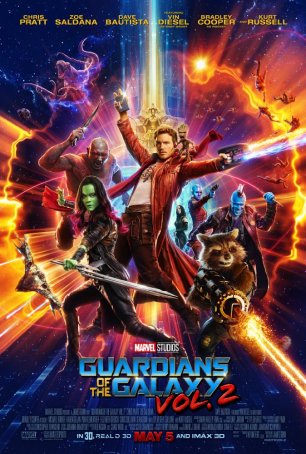 Guardians of the Galaxy Vol. 2
In August 2014, Marvel Studios released Guardians of the Galaxy. At the time, it was considered to be a gamble: a sci-fi/superhero mashup featuring characters no one other than comic book die-hards would recognize. To raise awareness and genera...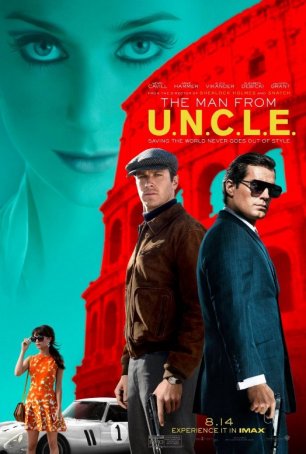 Man from U.N.C.L.E., The
17 years ago, the film industry dusted off a popular 1960s spy show, created a bloated, big-screen iteration with stars like Ralph Fiennes, Sean Connery, and Uma Thurman, and watched it implode at the box office. Terrible reviews and public indiffere...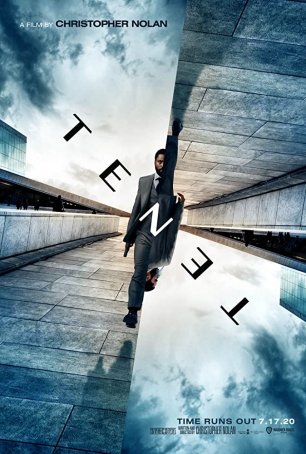 Tenet
Christopher Nolan loves playing with time and the fabric of reality. A majority of his non-Batman films have featured mind-bending excursions through the fourth and fifth dimensions and Tenet is no exception. In fact, despite downplaying the s...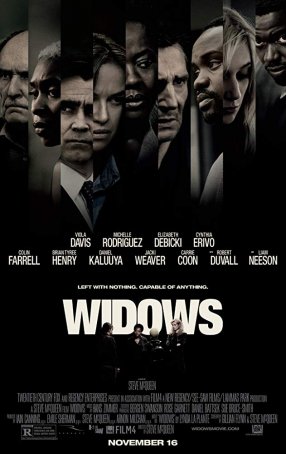 Widows
Harry Rawlings (Liam Neeson) is a career criminal – a thief so meticulous that he has operated for thirty years without being caught. He plans each job ahead, writing all the details in a notebook, and leaves nothing to chance. But fate catc...