Movies starring Claes Bang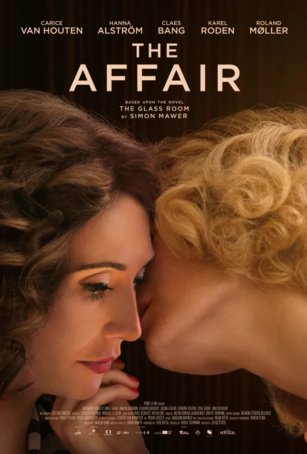 Affair, The
The Affair is a tale of thwarted romance that spans decades. It aims to be an epic saga illustrating how war, governmental policy, cultural shifts, and geography place invisible barriers that keep two lovers apart for a generation during the m...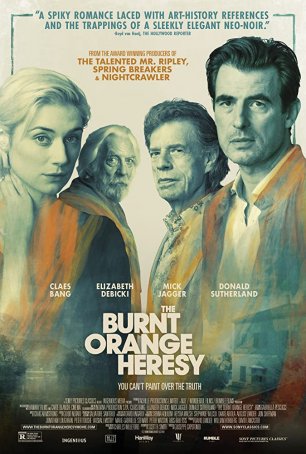 Burnt Orange Heresy, The
If I was to review Giuseppe Capotondi's The Burnt Orange Heresy based exclusively on the film's first half, I would have nothing to offer but raves. Unfortunately, the film's final 30 minutes prove unable to deliver on the promise of the...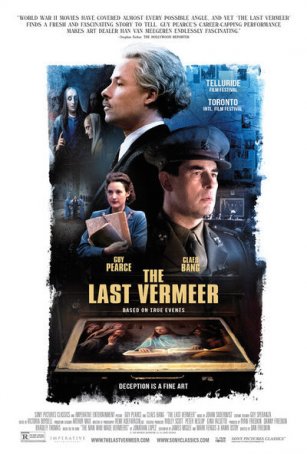 Last Vermeer, The
The Last Vermeer is something of an old-fashioned courtroom melodrama, complete with impassioned speeches, a sneering prosecutor, an antagonistic judge, and a last-minute gotcha! For those who enjoy this kind of "it only happens in the movie...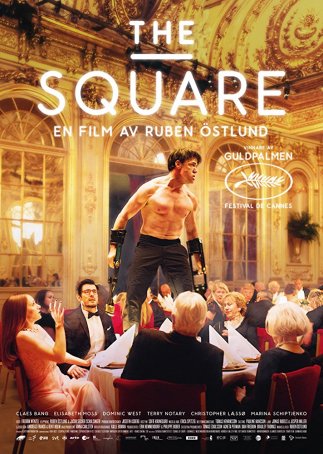 Square, The
The Square is an indicator that not only Hollywood blockbusters can be afflicted with bloat. At nearly 2 1/2 hours in length, this production takes what could have been a lean, incisive satire of art, commerce, and altruism and turns it into a...