Movies starring Elisabeth Moss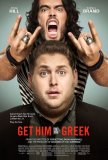 Get Him to the Greek
In the midst of the testosterone and special effects that dominated the 2009 summer box office, along came a raunchy comedy called The Hangover that not only became one of the year's biggest hits but re-affirmed that there is a place for rude, crud...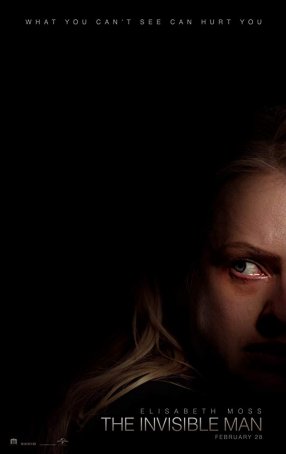 Invisible Man, The
Aside from the title, the basic concept, and the use of the surname "Griffin," Leigh Whannell's "reboot" of The Invisible Man bears little resemblance to the 1933 classic Universal monster movie and even less resemblance to the 1897 ...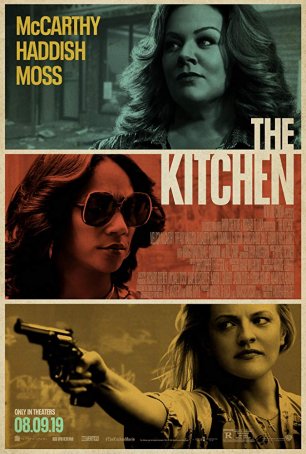 Kitchen, The
The Kitchen is a scattershot, uneven attempt to tell a gritty gangster story in which three women are the primary characters. Based on the DC comics series of the same name, the movie plays like the highlight reel of a deeper, more compelling ...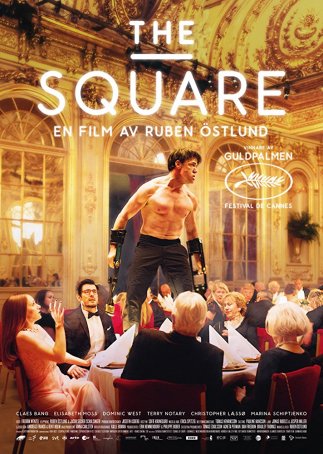 Square, The
The Square is an indicator that not only Hollywood blockbusters can be afflicted with bloat. At nearly 2 1/2 hours in length, this production takes what could have been a lean, incisive satire of art, commerce, and altruism and turns it into a...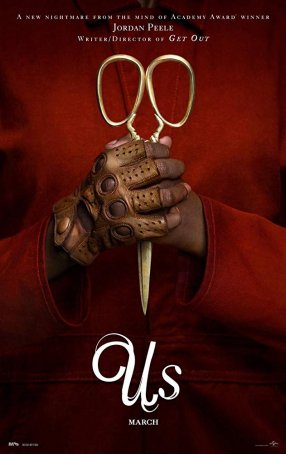 Us
Get Out was one of the most talked-about and commonly dissected horror films of the decade and it thrust first-time director Jordan Peele firmly into the spotlight. Now, two years later, Peel has answered the "what's next?" question with Us,...