Movies directed by Nicholas Stoller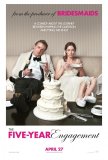 Five Year Engagement, The
The team behind The Five Year Engagement - producer Judd Apatow, director/co-writer Nicholas Stoller, and co-writer/star Jason Segel - is the same group responsible for Forgetting Sarah Marshall. Despite that, this movie feels less like the often ... Forgetting Sarah Marshall
With The 40-Year-Old Virgin, Judd Apatow succeeded in an endeavor that foiled many of the more accomplished directors to precede him: the merging of the romantic comedy, a quintessential "female genre," with the raunchy comedy, a quintessential "ma...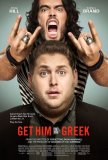 Get Him to the Greek
In the midst of the testosterone and special effects that dominated the 2009 summer box office, along came a raunchy comedy called The Hangover that not only became one of the year's biggest hits but re-affirmed that there is a place for rude, crud...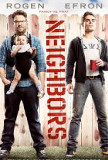 Neighbors
Neighbors contains many of the qualities that make raunchy, profane comedies a popular commodity: sex, T&A, drugs, a barrage of four-letter words, and slapstick of the broadest kind. At first glance, one might be tempted to lump Neighbors into the ...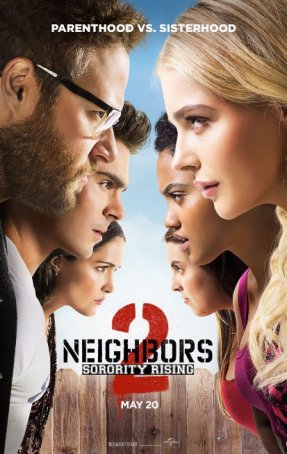 Neighbors 2: Sorority Rising
It's the same sad story: a small movie becomes an unexpected success and, for purely financial reasons, a sequel is commissioned. The follow-up proves not only to be creatively bankrupt but a disappointment on all levels and thereby tarnishes t...