Movies starring Kristen Bell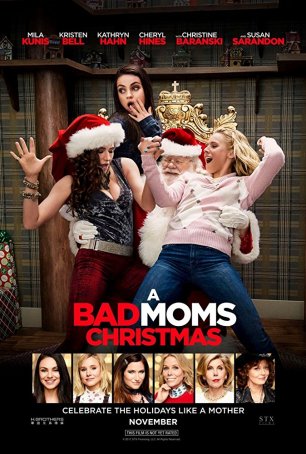 Bad Moms Christmas, A
A Bad Moms Christmas is one of those plot-by-numbers sit-com movies that tries hard (perhaps too hard) to reproduce the elements that made the earlier film successful. As such, it never strays far from its safe place and, although it offers oc...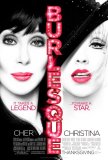 Burlesque
At first glance, Burlesque appears to be a mostly de-sleazed remake of Showgirls, but perhaps that's a little on the cruel side. Unlike Showgirls, which was start-to-finish unpleasant despite all the nudity and campiness, Burlesque is sporadically...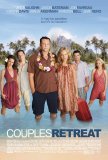 Couples Retreat
At the very least, it's necessary to respect what the filmmakers try to do with Couples Retreat, even if the end result isn't fully successful or satisfying. Their goal is to take the basic template for a raunchy sex comedy and change it up by ins...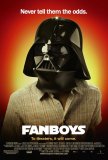 Fanboys
I wish I could be more positive about Fanboys because I understand what the filmmakers are trying to do. Their goal is to provide a Valentine to fanboys and fangirls worldwide - all those who devote themselves to an element of pop culture and ofte... Forgetting Sarah Marshall
With The 40-Year-Old Virgin, Judd Apatow succeeded in an endeavor that foiled many of the more accomplished directors to precede him: the merging of the romantic comedy, a quintessential "female genre," with the raunchy comedy, a quintessential "ma...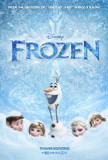 Frozen
For the briefest of moments, while watching Frozen, I felt like I was back in the early '90s, experiencing one of the memorable early "second wave" of Disney animated films. The sensation passed quickly - Frozen is, after all, in 3-D and uses CGI (...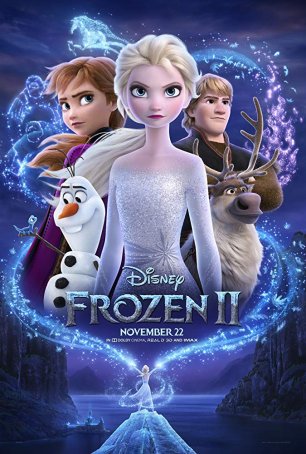 Frozen II
For many years, Disney resisted the urge to craft big-budget sequels to popular animated films. During the "second wave" years of the 1990s, a cottage industry was born whereby cut-rate direct-to-home video follow-ups were made but the stu...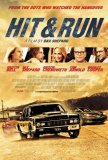 Hit & Run
For an action comedy, it's generally advisable that the movie be (a) exciting, (b) funny, or (c) both of the above. In the case of Hit & Run, the unfortunate choice is (d) none of the above. A slow, meandering misfire of a movie, this co-directoria... Pulse
Pulse is the latest Japanese horror film to receive an English-language remake. Not having seen the original, I can't make comparisons, but I can state that this is the worst translation within the genre to date, outdistancing such worthy contende...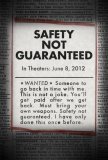 Safety Not Guaranteed
The classified ad reads: "WANTED: Someone to go back in time with me. This is not a joke. You'll get paid after we get back. Must bring your own weapons. Safety not guaranteed. I have only done this once before. " To be clear, Safety Not Guarant...