Movies starring Dan Fogler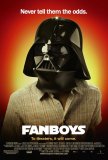 Fanboys
I wish I could be more positive about Fanboys because I understand what the filmmakers are trying to do. Their goal is to provide a Valentine to fanboys and fangirls worldwide - all those who devote themselves to an element of pop culture and ofte...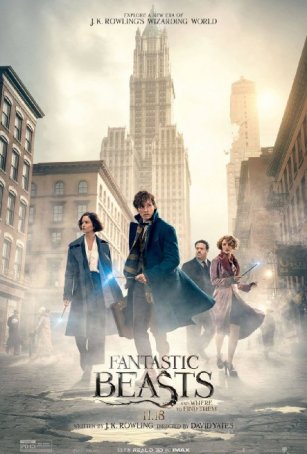 Fantastic Beasts and Where to Find Them
As a stand-alone spin-off that takes us back to the enchanted world of Harry Potter, Fantastic Beasts and Where to Find Them provides an engaging two hours. As the beginning of a new fantasy/adventure series intended to span several chapters, its suc...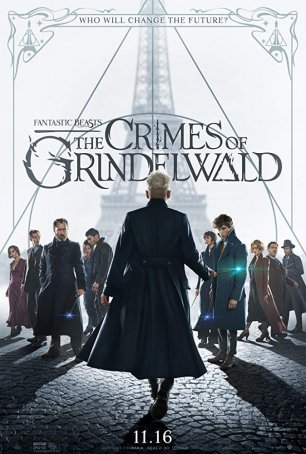 Fantastic Beasts: The Crimes of Grindelwald
The biggest source of frustration with the sequel to Fantastic Beasts and Where to Find Them relates to it being a middle installment of a much larger story. As such, it's a stepping stone from the introduction into a meatier narrative. It la... Good Luck Chuck
A film like Good Luck Chuck makes one appreciate what Judd Apatow has accomplished with his films The 40-Year-Old Virgin and Knocked Up. All three pictures belong to the "raunchy romantic comedy" genre, but Apatow has achieved something impressive...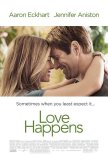 Love Happens
Is this a movie or a feature-length advertisement for Qwest? We're not just talking one product placement; this brand name is nearly omnipresent. The title Love Happens is a play on the common phrase "shit happens." However, while the "shit" m...