Movies starring Elle Fanning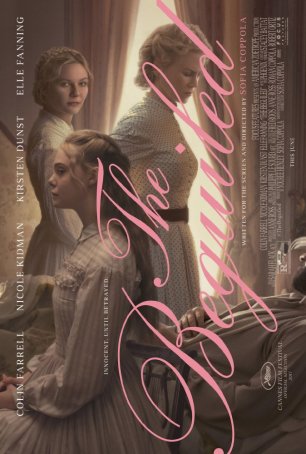 Beguiled, The
When word emerged from Cannes that Sofia Coppola had won the Best Director prize for her adaptation of Thomas Cullinan's The Beguiled, a shiver of excitement coursed through the film-going community. Perhaps, after trying and missing three t...
Boxtrolls, The
The Boxtrolls represents the best animated movie to reach theater screens since The Lego Movie exploded on the scene in February. A British-flavored, 3-D stop motion affair, The Boxtrolls channels more than a little Monty Python in telling its Tarz... Door in the Floor, The
As a character study that examines a pair of reprehensible individuals, The Door in the Floor does an excellent job. The problem with the film is simple: how many people want to spend nearly two hours in the company of such characters. The viewe...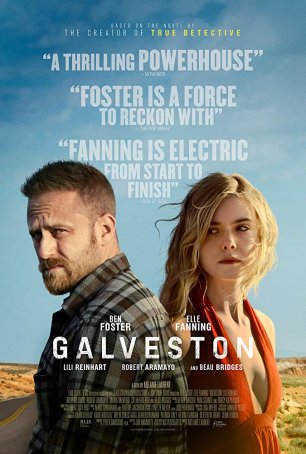 Galveston
A modern crime thriller with noir inflections, Galveston operates in the seedy underbelly of the American South. Hitman Roy Cady (Ben Foster), struggling with a recognition with his own mortality, recognizes that he hasn't lived a good life....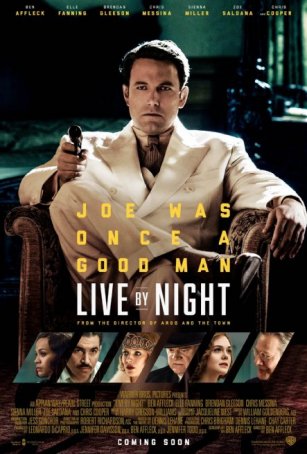 Live by Night
The connection between actor/director/writer Ben Affleck and author Dennis Lehane goes back nearly a decade. In 2007, Affleck made his directorial debut by adapting Lehane's Gone Baby Gone for the screen. It was a high-water mark in both of the...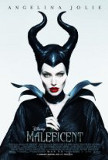 Maleficent
Maleficent might best be described as an alternate universe re-imagination of Sleeping Beauty. Taking a page from Wicked (the stage show that presents Oz from the witches' perspective), Linda Woolverton's screenplay presents an inverted version of ...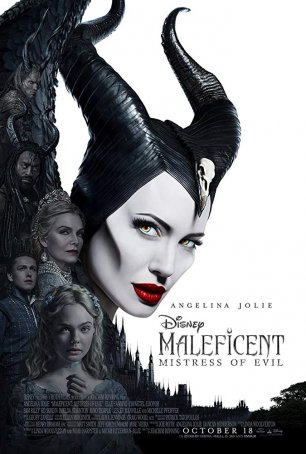 Maleficent: Mistress of Evil
This review contains (oblique) spoilers.When Disney released Maleficent in 2014, it was a fresh approach to the Sleeping Beauty story – a live-action re-interpretation of the fairy tale with the supposed villain recast as a sympathetic figur...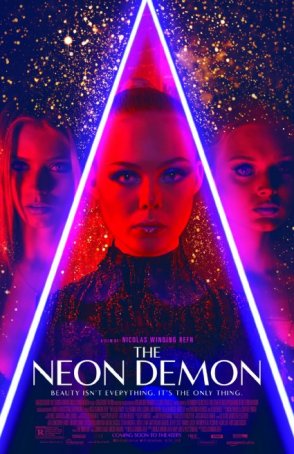 Neon Demon, The
The Neon Demon isn't only the title of this film, it's a description of what it represents. Beneath the pulsating music and strobe-lit fluorescent visuals, this is as pernicious and invidious a motion picture as one is likely to discover ...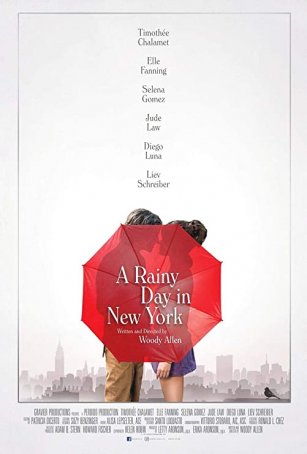 Rainy Day in New York, A
It's past time for Woody Allen to go gently into retirement. The Oscar-winning director, having made some of the 20th century's most memorable comedies, has nothing left to prove and his recent output is indicative of someone with no more sto... Reservation Road
It would be interesting to get a psychologist's perspective about why revenge/vigilante (two sides of the same coin) motion pictures are suddenly so popular. From The Brave One to Death Sentence to Before the Devil Knows You're Dead to Reservation ...