Movies starring Lili Reinhart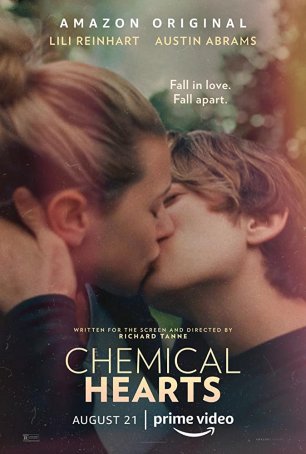 Chemical Hearts
It's refreshing to find a teen romance that doesn't feel obligated to end with a confession of undying affection. In real life, which Chemical Hearts seeks to emulate, high school love affairs may result in fumbling in the dark, loss of vi...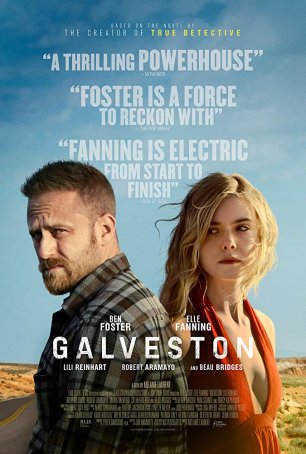 Galveston
A modern crime thriller with noir inflections, Galveston operates in the seedy underbelly of the American South. Hitman Roy Cady (Ben Foster), struggling with a recognition with his own mortality, recognizes that he hasn't lived a good life....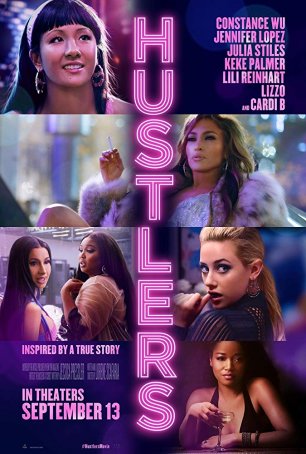 Hustlers
I have occasionally wondered what Showgirls might be like if it was made by a female director. Perhaps Hustlers offers a glimpse of the tantalizing possibility. Existing close to the nexus of the oft-derided Paul Verhoeven film and Martin Scor...