Movies starring Austin Abrams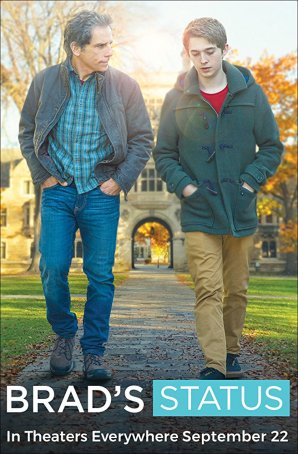 Brad's Status
Regrets are a natural byproduct of the human condition and the older we get, the more we accumulate. The key to continuing to lead a content and productive life is to avoid being crippled by them – something that is becoming an increasing ch...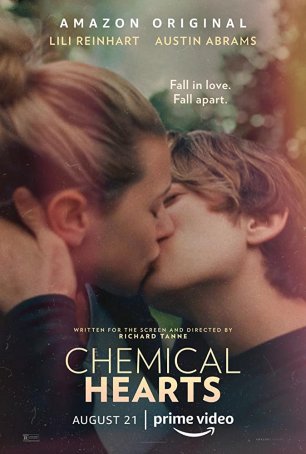 Chemical Hearts
It's refreshing to find a teen romance that doesn't feel obligated to end with a confession of undying affection. In real life, which Chemical Hearts seeks to emulate, high school love affairs may result in fumbling in the dark, loss of vi...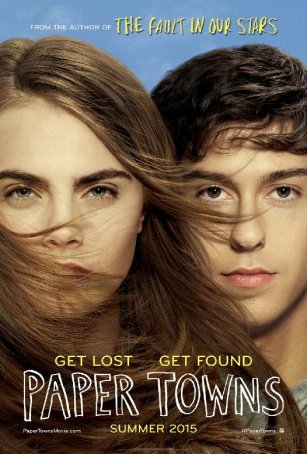 Paper Towns
Paper Towns is the third coming-of-age story to reach screens during the summer of 2015, following in the wake of the vastly superior Me and Earl and the Dying Girl and Dope. Based on the novel by John Green, Paper Towns is an exercise in artifice. T...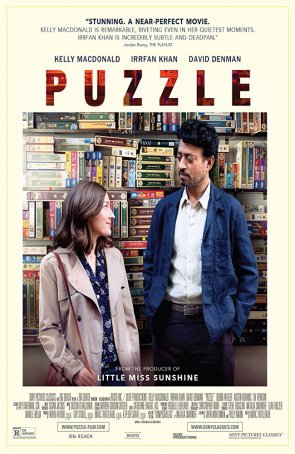 Puzzle
Although unintentional, Puzzle is what its name implies. Despite an Oscar-caliber performance from Kelly Macdonald, the film is hampered by sluggish pacing and a sterile mood that sucks the life out of various emotionally-charged situations. T...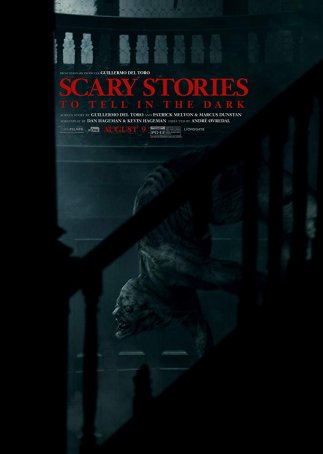 Scary Stories to Tell in the Dark
Scary Stories to Tell in the Dark, based on the novel by Alvin Schwartz (with illustrations by Stephen Gammell), is three-fourths of a good horror movie and one-fourth disappointing. The film, constructed as a series of episodic vignettes conn...