Movies starring Brad Pitt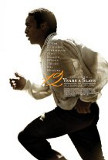 12 Years a Slave
12 Years a Slave, sure to be a heavy hitter when the 2014 Oscar nominations are announced, is a powerful and compelling adaptation of Solomon Northup's autobiographical account of the dozen years he spent as a slave on Louisiana plantations from 18...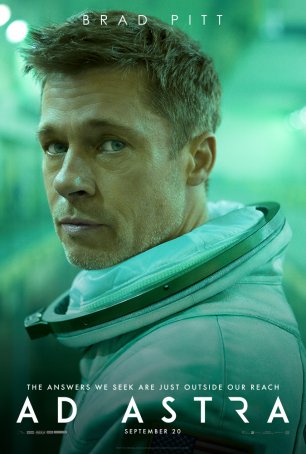 Ad Astra
The autumn movie season has a history of hosting impressive, thought-based science fiction movies. To a list that includes Gravity, Interstellar, Arrival, and The Martian, add Ad Astra, a film that uses space exploration as a means to look inw...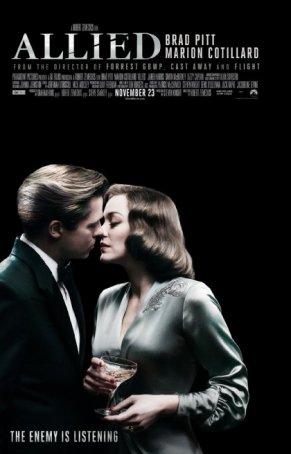 Allied
Allied is a World War II movie where all the action happens far from the front lines. Whether in the cafes and reception halls of Casablanca or the bombed-out streets of London, the characters face the tribulations that characterize life away from th... Assassination of Jesse James by the Coward Robert Ford, The
One of the longest films of the fall (both in terms of title length and running length) is The Assassination of Jesse James by the Coward Robert Ford. It seems every bit as long or longer than its 160 minutes. Parts of the movie are brilliant in a ... Babel
Babel represents director Alejando Gonzalez Iñárritu's conclusion to a stylistic and thematic trilogy begun in Amores Perros and continued in 21 Grams. Of the three, Babel is arguably the most accessible. As with 21 Grams (and to a lesser degree ...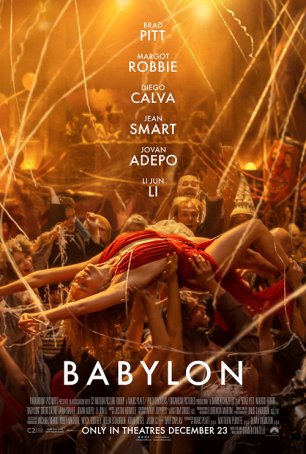 Babylon
Babylon has arguably the best first hour of any 2022 motion picture. Kinetic, frenzied, and energetic, the opening party enraptures with its soaring images and percussive music. (Courtesy cinematographer Linus Sandgren and composer Justin Hurwitz ...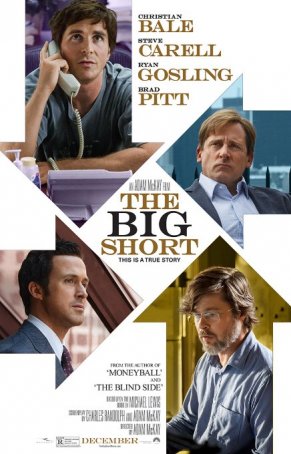 Big Short, The
Against all odds, The Big Short works. In fact, "works" is an understatement for what director Adam McKay has achieved with his improbable adaptation of Michael Lewis' nonfiction book about the 2008 global financial crisis. Writing ...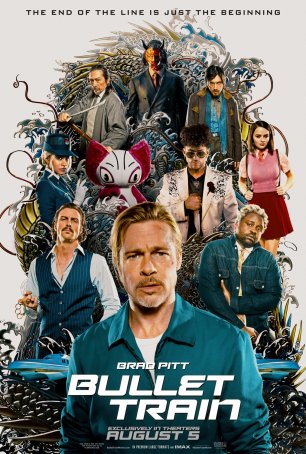 Bullet Train
There's a time and a place for mayhem, and that's essentially what Bullet Train is: two hours of fights, carnage, and witty repartee. Oh, it's too long, to be sure – probably at least by 20 minutes. And its puzzle-like structure is too com...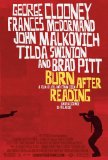 Burn After Reading
After watching the Coen Brothers spend years mowing their way through genres and upending conventions, one question comes to mind: Is there anything these guys can't do. Common wisdom suggests "no" and, after winning Oscars early this year for No...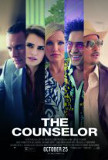 Counselor, The
When I first heard about The Counselor, it became one of my most anticipated titles of 2013. The talent alone made it seem like a "can't miss" proposition: Ridley Scott directing; Cormac McCarthy, the man responsible for the source material of No C...