Movies starring Joey King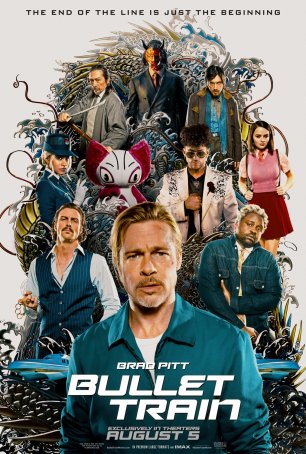 Bullet Train
There's a time and a place for mayhem, and that's essentially what Bullet Train is: two hours of fights, carnage, and witty repartee. Oh, it's too long, to be sure – probably at least by 20 minutes. And its puzzle-like structure is too com...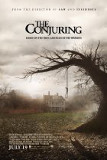 Conjuring, The
The Conjuring represents a member of an increasingly endangered species: the R-rated horror movie that relies more on suspense and scares than blood and gore. That's not to say there are no instances of horrific, stomach-churning visuals in The Con...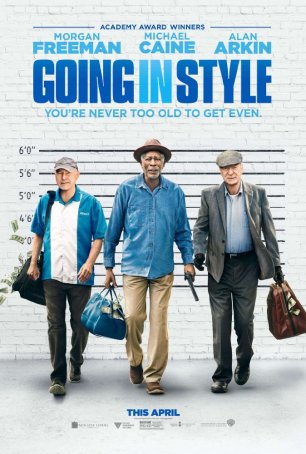 Going in Style
Just call it Grumpy Old Crooks. This quasi-remake of a 1979 caper film (which starred George Burns, Art Carney, and Lee Strasberg) makes wholesale changes to the structure of its forebear – unfortunately few of them are for the better. An in...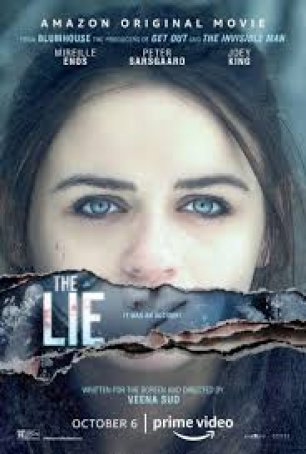 Lie, The
Spoiler Alert: This review contains oblique spoilers. It doesn't reveal any specifics but there's an argument that even hinting at something (without discussing it in detail) can be considered a spoiler. You have been warned. The October 2...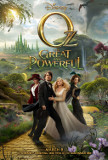 Oz the Great and Powerful
Oz the Great and Powerful is director Sam Raimi's prequel to The Wizard of Oz. This new vision of The Land of Oz is an imaginative mix of live-action and CGI that pays homage to the iconic images and timeless sense of wonder in the classic The Wiza...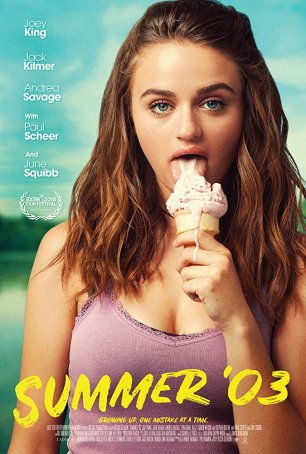 Summer '03
Summer '03 is a coming-of-age story characterized by comedy-infused drama and a decidedly female point-of-view. The time period can be deduced from the title but, excepting the way cars and cellphones look, things weren't that different 15...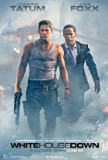 White House Down
White House Down is what it's advertised to be: a Roland Emmerich Film. Those familiar with the director's work won't be surprised by anything in the movie. It follows the Emmerich template: a spectacle-tinged, compelling setup; a dumb, disappointi...