Movies starring Mireille Enos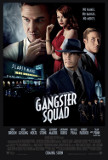 Gangster Squad
There seems to be little doubt that Ruben Fleischer, the director behind the well-received Zombieland and the less well-received 30 Minutes or Less, is a Brian De Palma fan. How else to explain the kinship that exists between Fleischer's latest, Ga...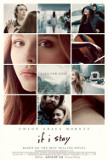 If I Stay
If I Stay answers the burning question of what The Sixth Sense might look like if the screenplay had been written by Nicholas Sparks. Of course, Sparks had nothing to do with this film - it's based on a popular YA novel written by Gayle Forman - b...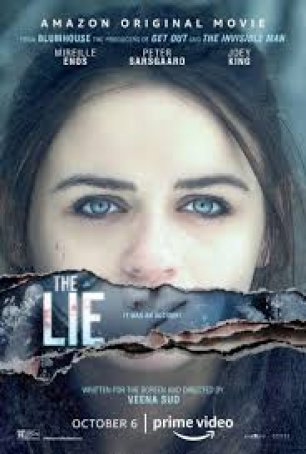 Lie, The
Spoiler Alert: This review contains oblique spoilers. It doesn't reveal any specifics but there's an argument that even hinting at something (without discussing it in detail) can be considered a spoiler. You have been warned. The October 2...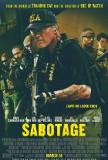 Sabotage
Sabotage, from director David Ayer (the writer of Training Day and writer/director of End of Watch), is a cop-centered thriller wrapped around a whodunit. It also attempts the significant feat of re-inventing Arnold Schwarzenegger now that his days...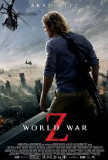 World War Z
World War Z contains some impressive set pieces - sequences that, taken on their own, are either tense or visually arresting. As a whole, however, it's a letdown with a strange mixture of epic apocalyptic material and generic zombie stuff. The epis...