Movies starring Chloe Grace Moretz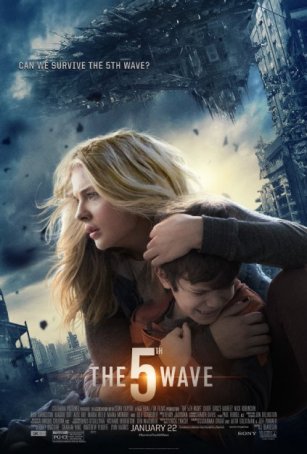 5th Wave, The
The 5th Wave is an adaptation of Rick Yancey's 2013 YA sci-fi novel. Although many recent multi-book YA properties have made successful book-to-screen translations (The Hunger Games, Divergent, The Maze Runner), The 5th Wave is a departure from...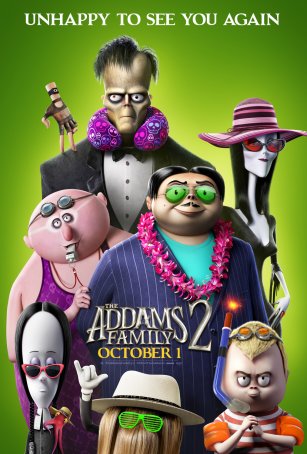 Addams Family 2, The
In 2019, Sony Pictures gambled that sufficient nostalgia still existed for The Addams Family for a new motion picture iteration (animated, based on the cartoons of Charles Addams) to be lucrative. The producers who greenlit the production were...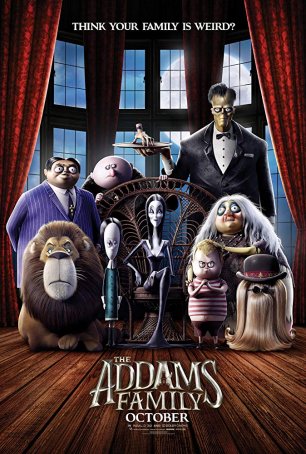 Addams Family, The
Since debuting in a 1938 issue of New Yorker magazine, Charles Addams' illustrated characters have become one of America's most recognizable nuclear families. Although there have been approximately a dozen incarnations over the years, the ... Amityville Horror, The
What is a studio to do when all sequel possibilities have been exhausted for a brand name that retains name recognition? Why, do a remake, of course! Thus, we have first-time feature director Andrew Douglas' take on the events in late 1975 at 112...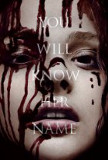 Carrie (2013)
Welcome to "Spoilerville." Brian De Palma's 1976 adaptation of Stephen King's Carrie trod a precarious line between exploitative horror and serious social commentary. On the one hand, the movie represented the ultimate revenge fantasy for bullie...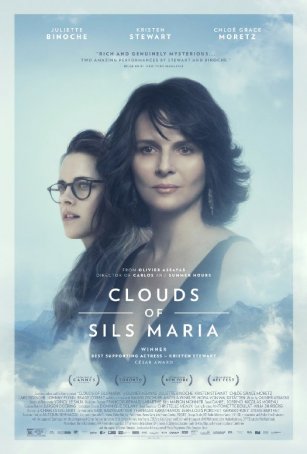 Clouds of Sils Maria, The
Spoiler Alert: This review contains spoilers related to a plot point that occurs late in the film. You have been warned. Thematically, The Clouds of Sils Maria is a close cousin to Birdman, although the former is weaker in both narrative thrust an...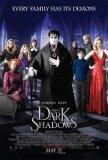 Dark Shadows
Dark Shadows is a mess, and it's unclear whether its bizarre recipe of comedy, campy horror, and gothic melodrama will satisfy anyone, regardless of their familiarity with the source material. By attempting to be too faithful to Dan Curtis' cult TV...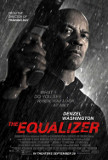 Equalizer, The
When The Equalizer arrived on television in the 1980s, it was notable for two things: being the first Reagan-era show to lionize vigilantism and presenting an "advocate" who broke the Curtis Sliwa-inspired stereotypes. Edward Woodward's Robert McCa...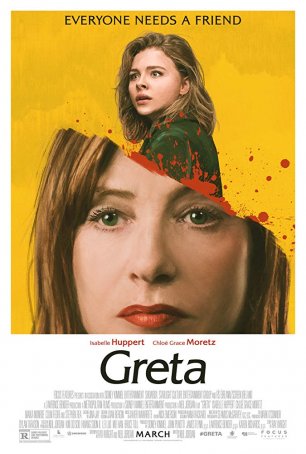 Greta
Remember the rash of '80s/'90s thrillers about psycho friends/lovers who turned out to be stalkers? The most prominent of those was probably Fatal Attraction, but it was by no means the only one. Greta seeks to exhume the skeleton of that...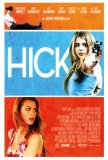 Hick
One of the most positive comments that can be made about Hick is that it advances Chloe Grace Moretz's claim to be one of the best young actresses emerging into today's spotlight. Her roles have been numerous and diverse - a vampire in Let Me In, a...