Movies directed by J Blakeson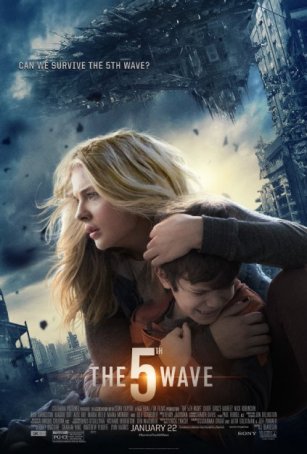 5th Wave, The
The 5th Wave is an adaptation of Rick Yancey's 2013 YA sci-fi novel. Although many recent multi-book YA properties have made successful book-to-screen translations (The Hunger Games, Divergent, The Maze Runner), The 5th Wave is a departure from...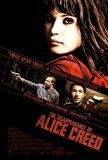 Disappearance of Alice Creed, The
When I first saw The Disappearance of Alice Creed at the 2009 Toronto Film Festival, I thought it was a sure bet to be picked up for United States art house distribution. I was wrong. Eventually, however, after the dust from the festival had sett...