Movies starring Elsie Fisher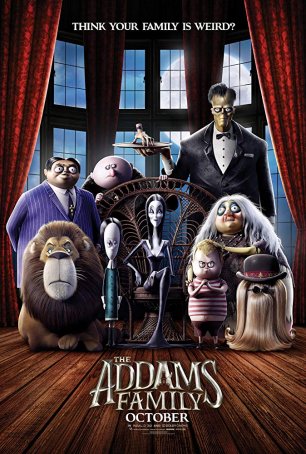 Addams Family, The
Since debuting in a 1938 issue of New Yorker magazine, Charles Addams' illustrated characters have become one of America's most recognizable nuclear families. Although there have been approximately a dozen incarnations over the years, the ...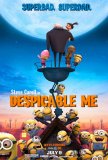 Despicable Me
Seen in standard (non-IMAX) 3-D. 2010 has not been a vintage year for movies in general, but it has been an uncommonly good year for animated films. With Toy Story 3 leading the way, the latest crop of big screen animated fare has emphasized th...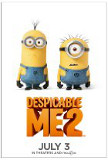 Despicable Me 2
Despicable Me 2 feels like a opportunity to get together with some old friends, hang out, and discover what they've been up to. The movie lacks the high voltage wit of its predecessor but the breezy charm is still in place and, especially for kids,...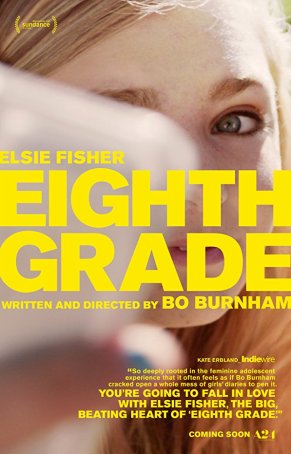 Eighth Grade
I think most people remember eighth grade, although rarely (I imagine) with a great deal of fondness. The blessing (and curse) of Eighth Grade is that writer/director Bo Burnham remembers it too. With this film, he accomplishes two things: cand...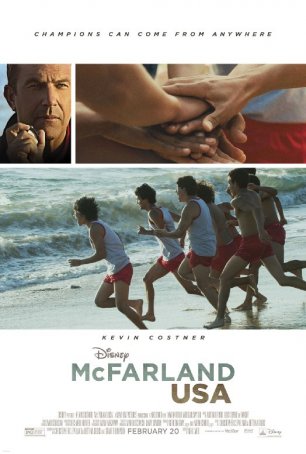 McFarland, USA
The gold standard for inspirational teenage sports movies is unquestionably Hoosiers and, although McFarland USA falls short of the mark set by the iconic '80s film, it comes closer than most would expect. The reason is simple: McFarland USA, lik...