Movies directed by Niki Caro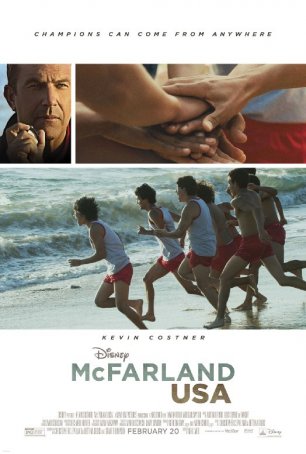 McFarland, USA
The gold standard for inspirational teenage sports movies is unquestionably Hoosiers and, although McFarland USA falls short of the mark set by the iconic '80s film, it comes closer than most would expect. The reason is simple: McFarland USA, lik...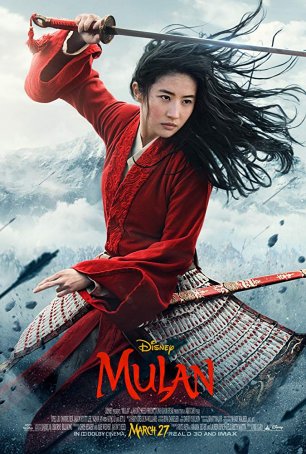 Mulan
If compared to the recent batch of high-profile live action remakes of animated classics, Mulan is a unique case. When it comes to baggage, it has the lightest load. Beauty & the Beast, Aladdin, and The Lion King all made more than $200M during... North Country
In the tradition of Norma Rae and Silkwood, North Country is the story of one woman's struggle against an inflexible corporation. Despite some third-act flaws that weaken the conclusion, North Country does what it sets out to do: inspire and uplif...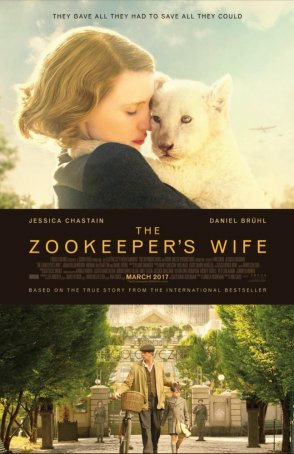 Zookeeper's Wife, The
Not every movie about the Holocaust is expected to be on the same high level as Sophie's Choice or Schindler's List, but (especially when the source material is factual) more is expected than the familiar melodrama and faux tension delive...