Movies starring Donnie Yen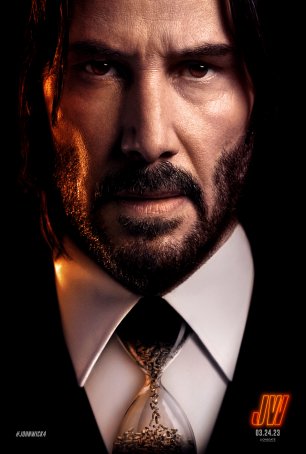 John Wick Chapter 4
John Wick has lost his mojo. The aspect of this franchise that made it compulsively watchable for the first two installments has degraded during the last two. John Wick has always been a comic book-style property (although Chapter 4 feels more lik...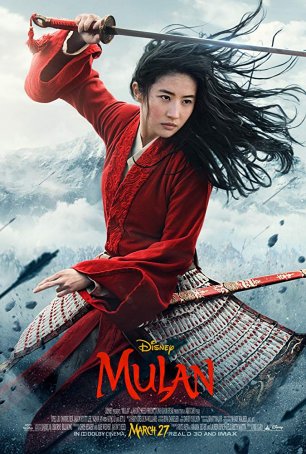 Mulan
If compared to the recent batch of high-profile live action remakes of animated classics, Mulan is a unique case. When it comes to baggage, it has the lightest load. Beauty & the Beast, Aladdin, and The Lion King all made more than $200M during...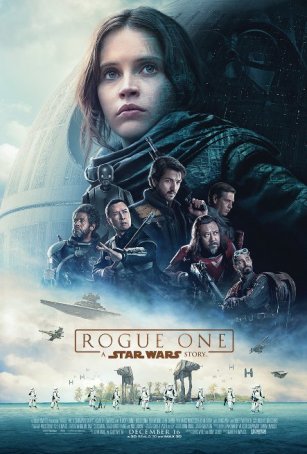 Rogue One: A Star Wars Story
"A long time ago in a galaxy far, far away…" Perhaps those words don't mean as much as they did a couple of decades ago but they still have the capacity to raise goose bumps. And, although Rogue One, the first so-called &ldqu...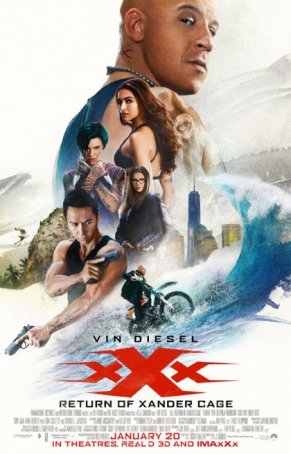 xXx: Return of Xander Cage
When the original xXx was released 15 years ago, it was designed as one of several potential franchise properties for a new hot-shot action star named Vin Diesel. In its August 2002 run, the film did respectably at the box office but fell short of th...