Movies starring Deepika Padukone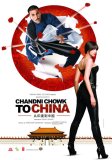 Chandni Chowk to China
To Western audiences, Chandni Chowk to China will seem much like any Bollywood movie would seem: a rather astonishing mess. Like the cinematic equivalent of someone appearing on Mr. Blackwell's Ten Worst-Dressed list, the movie is a garish mix of ...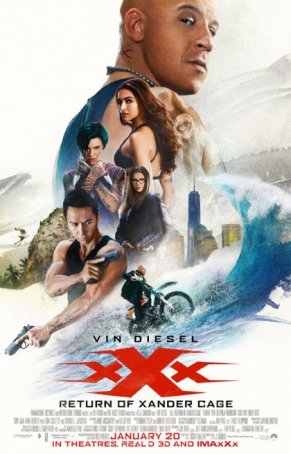 xXx: Return of Xander Cage
When the original xXx was released 15 years ago, it was designed as one of several potential franchise properties for a new hot-shot action star named Vin Diesel. In its August 2002 run, the film did respectably at the box office but fell short of th...