Movies starring Keanu Reeves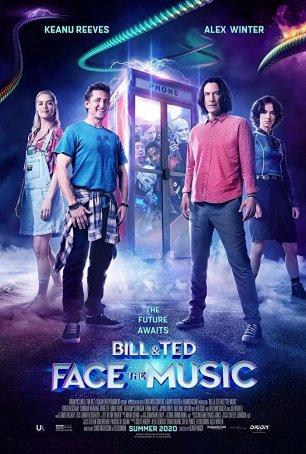 Bill & Ted Face the Music
Bill & Ted Face the Music is a love letter for fans of the cult classic films Bill & Ted's Excellent Adventure and Bill & Ted's Bogus Journey. Designed with die-hards in mind, the concluding chapter of the trilogy brings back a few friendl... Constantine
Rarely has the question "What the hell?" been more appropriate. An uneven amalgamation of the brilliant and the preposterous, Constantine left me by turns intrigued, confused, and wary. The recipe calls for some ingredients that are compelling, o...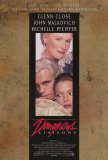 Dangerous Liaisons
As happens with surprising regularity in the movie industry, at the time when Dangerous Liaisons entered production, it was not the only adaptation of Choderlos de Laclos' 18th century French novel on the drawing board. The rival film, Valmont, wa...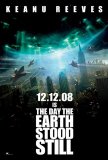 Day the Earth Stood Still, The
By all accounts, both the director (Scott Derrickson) and star (Keanu Reeves) of this 2008 film are fans of its 1951 precursor. So what went wrong? At what point did this initially promising remake lose its way? After all, Robert Wise's science ...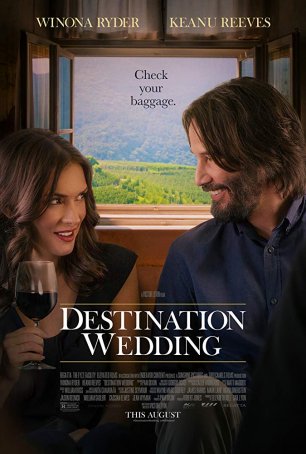 Destination Wedding
I can easily see how the consensus reaction to Destination Wedding could be overwhelmingly negative. It's not easy to spend 90 minutes in the company of two narcissistic, self-absorbed misanthropes. For Frank (Keanu Reeves) and Lindsay (Wino... Devil's Advocate, The
Taylor Hackford's The Devil's Advocate has many laudable qualities, but subtlety is not among them. The story, which postulates that the devil is walking among us today, gives Satan's human alter-ego a truly obvious name: John Milton (for those w... Gift, The
The Gift is an example of how superior craftsmanship can transform a ho-hum genre entry into a sporadically gripping thriller. On the surface, there's nothing special about this movie - it's a run-of-the-mill supernatural murder mystery with all o...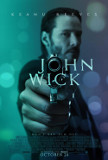 John Wick
John Wick is a rousing action thriller of the sort rarely encountered in theaters these days. The once popular genre, which was headlined by the likes of Stallone and Schwarzenegger during its heyday, has been a dying breed during the past two deca...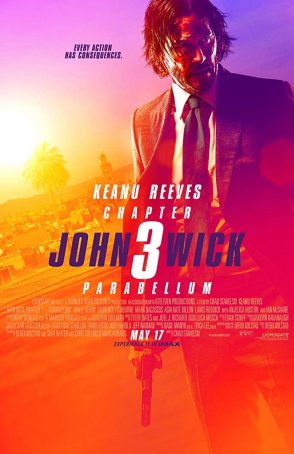 John Wick Chapter 3 - Parabellum
The John Wick series, now on cruise control for its third installment, has fallen into a trap. The filmmakers have become so intent on delivering "more of the same" that they have lost all sense of proportion. While hyper-violent, quasi-co...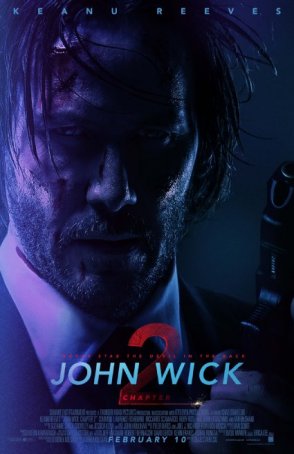 John Wick: Chapter Two
Much to the delight of those who enjoyed 2014's John Wick, the second installment of the series (which is intended to be a trilogy, assuming box office performance warrants its continuation) represents a seamless extension of the original film. All...