Movies directed by Dean Parisot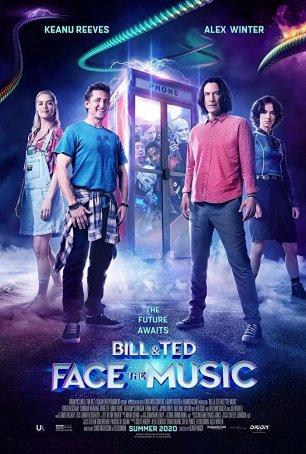 Bill & Ted Face the Music
Bill & Ted Face the Music is a love letter for fans of the cult classic films Bill & Ted's Excellent Adventure and Bill & Ted's Bogus Journey. Designed with die-hards in mind, the concluding chapter of the trilogy brings back a few friendl... Fun with Dick and Jane
Have you ever gone through the painful experience of watching someone who was once good at something try to recapture their past glory? It can be in sports, acting, writing, or any number of vocations. That's the dubious opportunity Fun with Dick... Galaxy Quest
Back in the years when Star Trek was still a cult phenomenon (instead of a mainstream cash cow for Paramount Pictures), fan fiction was about the only way Trekkies could experience the latest exploits of their favorite characters. One of the more ...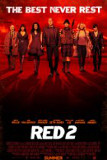 Red 2
I'm not sure whose idea it was to turn Red into a movie franchise. The first film, based on the DC Comics graphic novel, was an enjoyable throw-away, but there was nothing about the movie or its modest box office success that cried out for a second...