Movies starring Kristen Schaal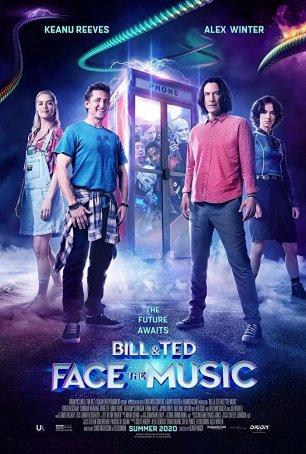 Bill & Ted Face the Music
Bill & Ted Face the Music is a love letter for fans of the cult classic films Bill & Ted's Excellent Adventure and Bill & Ted's Bogus Journey. Designed with die-hards in mind, the concluding chapter of the trilogy brings back a few friendl...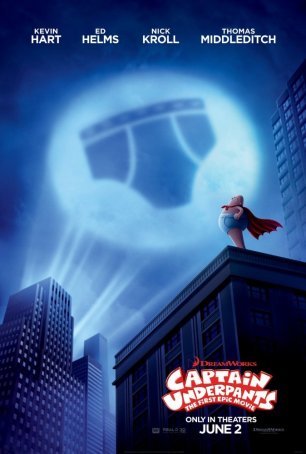 Captain Underpants
Captain Underpants (or, to use the full, far-too-long title, Captain Underpants: The First Epic Movie) gets the summer's animated roster off to a low-key start. The first of four high profile big-screen cartoons to grace theaters over the n...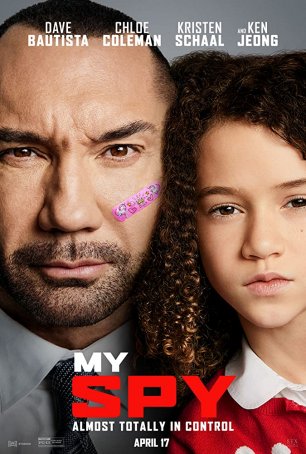 My Spy
A look at director Peter Segal's filmography doesn't build confidence for My Spy. Titles like Tommy Boy, Nutty Professor 2, and Grudge Match set expectations at an appropriately low level. My Spy is one of those action/comedies that fails ...