Movies directed by Peter Segal 50 First Dates
50 First Dates offers viewers a kinder, gentler Adam Sandler. Gone (at least for one movie) is the narcissistic adolescent caught in a perpetual state of arrested development. In his place is a likeable goofball whose rough edges are worn off by ...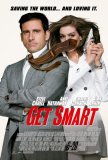 Get Smart
Get Smart becomes the latest in a long line of TV series to get a big-screen treatment. While we have come to expect recycled refuse from most of these (Bewitched perhaps occupying the nadir), Get Smart manages to rise above the continuum of regur...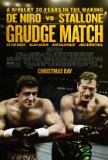 Grudge Match
Back in the 1980s, when Sylvester Stallone was at his peak and the Rocky movies were arriving at regular intervals, there was an ongoing joke that, 20 or 30 years from then, Stallone would be doing Rocky 15 with the pugilist using a walker to get a...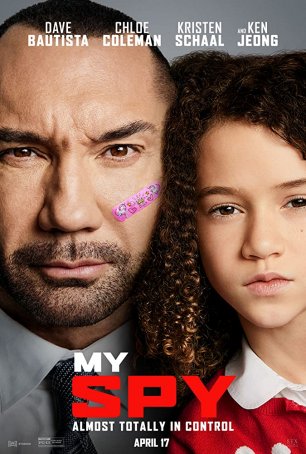 My Spy
A look at director Peter Segal's filmography doesn't build confidence for My Spy. Titles like Tommy Boy, Nutty Professor 2, and Grudge Match set expectations at an appropriately low level. My Spy is one of those action/comedies that fails ... Nutty Professor 2: The Klumps
Eddie Murphy's 1996 remake of The Nutty Professor is one of those movies that, at least from a creative perspective, neither deserves nor warrants a sequel. What's the point? More of the same, it seems. Any time a movie makes $130 million in the...