Movies starring Jon Bernthal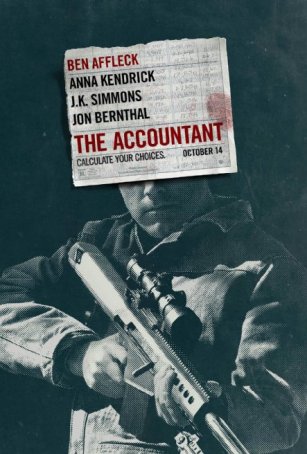 Accountant, The
The Accountant is a superhero movie. Despite not being based on an existing comic book (a welcome change), the film has all the beats and tropes we have come to expect from superhero movies, although the R-rating makes it more of an adult experience ...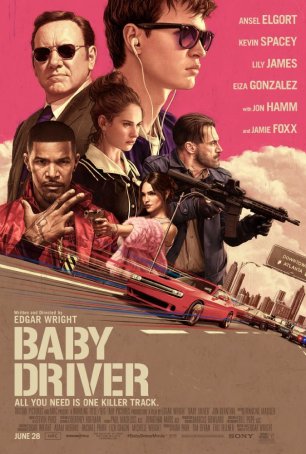 Baby Driver
Edgar Wright's Baby Driver seeks to inject a dose of high octane into a heist film while illustrating how it's possible to make a car chase exciting in an era when few action staples have become more boring and predictable. The film also s...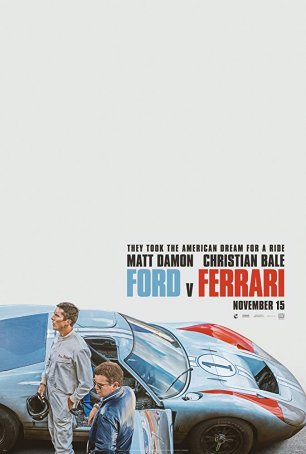 Ford v. Ferrari
It's said that the sports movie format works best when telling a true story. Director James Mangold, after having spent some time in the X-Men universe (he helmed both The Wolverine and Logan), has returned to the real world to direct two A-...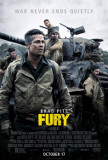 Fury
The first thing I noticed was the mud. Even more than the copious blood and violence, it represents the defining visual element of Fury. It's everywhere. Feet are caked with it. Tires and treads churn it under. Roads - if they can be called that - ...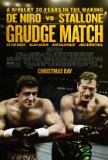 Grudge Match
Back in the 1980s, when Sylvester Stallone was at his peak and the Rocky movies were arriving at regular intervals, there was an ongoing joke that, 20 or 30 years from then, Stallone would be doing Rocky 15 with the pugilist using a walker to get a...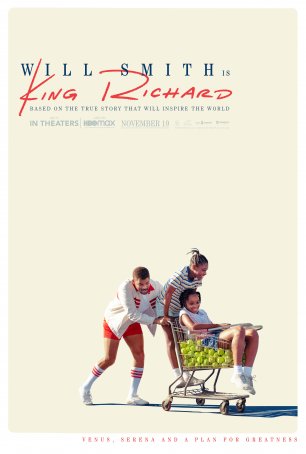 King Richard
Across-the-board strong performances represent the upside of King Richard, director Reinaldo Marcus Green's part bio-pic/part hagiography of Richard Williams (Will Smith), the (in)famous father of all-time tennis greats Venus (Saniyya Sidney) an...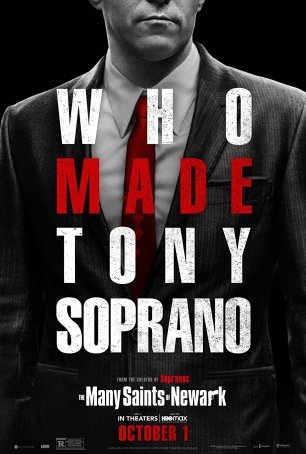 Many Saints of Newark, The
If nothing else, The Many Saints of Newark recaptures the feel and aesthetic of David Chase's The Sopranos, the TV series that was frequently cited as the best television had to offer during the eight years when it was on (and off) the air. ...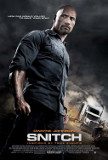 Snitch
Someone please get director Ric Roman Waugh a tripod! Snitch might be a passable action-thriller but it's hard to say because every time an action scene comes along, the image shakes so badly it's impossible to keep anything in view or focus. Those...
Sweet Virginia
Sweet Virginia is an odd title for a movie set in Alaska. An early version of this moody, atmospheric neo-noir thriller was located in the Appalachian Mountains; however, when director Jamie M. Dagg came on board, he moved the setting far to t...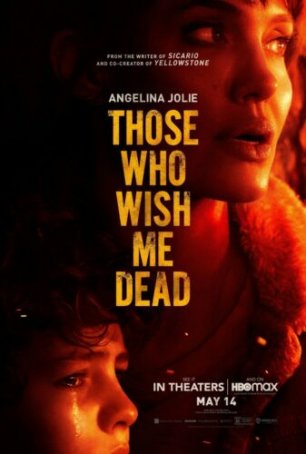 Those Who Wish Me Dead
Those Who Wish Me Dead is the kind of straightforward thriller that was popular during the 1990s – the sort of thing that, had it come out 25 years ago, might have featured someone like Mel Gibson in the lead role. It's a story of survival...