Movies starring Ray Mckinnon
Blind Side, The
The marketing campaign for The Blind Side plays up the inspirational aspects of the story - that it's based on the real-life rags-to-riches tale of football player Michael Oher and the woman whose fierce love and determination to help him allowed h...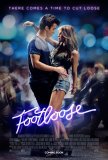 Footloose
When the characters in Footloose are dancing and the music is blaring, the film comes alive. It has energy and personality. Would that the same could be said about the dramatic scenes, which are hamstrung by a combination of mediocre acting and atr...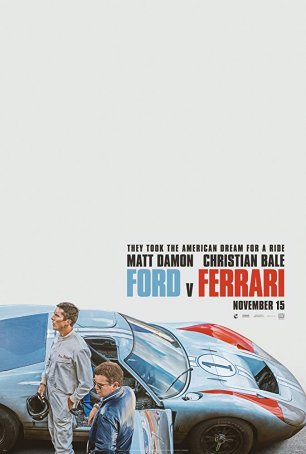 Ford v. Ferrari
It's said that the sports movie format works best when telling a true story. Director James Mangold, after having spent some time in the X-Men universe (he helmed both The Wolverine and Logan), has returned to the real world to direct two A-...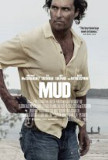 Mud
The ghost of Mark Twain looms large over Jeff Nichols' Mud, a modern-day homage to the settings and characters popularized in some of Twain's best loved works. The protagonists in Mud, a couple of 14-year olds, are named Ellis (Tye Sheridan) and Ne...