Movies starring Sandra Bullock
Blind Side, The
The marketing campaign for The Blind Side plays up the inspirational aspects of the story - that it's based on the real-life rags-to-riches tale of football player Michael Oher and the woman whose fierce love and determination to help him allowed h...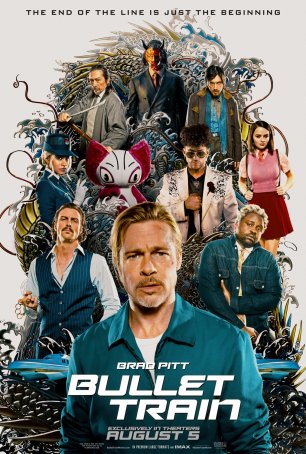 Bullet Train
There's a time and a place for mayhem, and that's essentially what Bullet Train is: two hours of fights, carnage, and witty repartee. Oh, it's too long, to be sure – probably at least by 20 minutes. And its puzzle-like structure is too com... Crash
Ensemble features can be daunting, yet some filmmakers embrace the challenge, and their results reward an audience. A lot of characters are woven into the tapestry of Crash, the feature directing debut of TV veteran Paul Haggis. (Haggis was also O...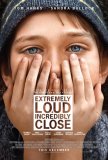 Extremely Loud and Incredibly Close
For one reason or another, there have been few quality movies made about 9/11. Maybe it's because the event is too recent and the wound too fresh. Or perhaps it's because filmmakers are keenly aware that a misstep could lead to charges of exploitat...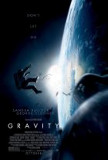 Gravity
Wow. If ever there was a case to be made for 3-D as a valuable cinematic tool, Alfonso Cuaron has made it. Put alongside Avatar and Hugo (with honorable mentions going to Prometheus and Life of Pi), Gravity shows the power of 3-D when applied ... Infamous
Another year, another movie about Truman Capote. However, despite covering much the same ground as last year's Capote, Douglas McGrath's Infamous doesn't feel like a remake. The events are the same, but the tone and perspective are different. Ca... Lake House, The
Although this may amount to oversimplification, Alejandro Agresti's The Lake House is essentially a romance between two people connected by a time-traveling mailbox. As premises go, this has the virtue of uniqueness - Hollywood doesn't churn out t...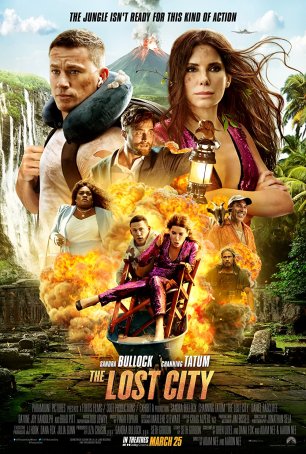 Lost City, The
The Lost City is probably best viewed as a romantic comedy spiced by adventure elements rather than the other way around. Regardless, it's passably sweet entertainment but, just as it's unlikely to stick in the craw, it won't hold a place in...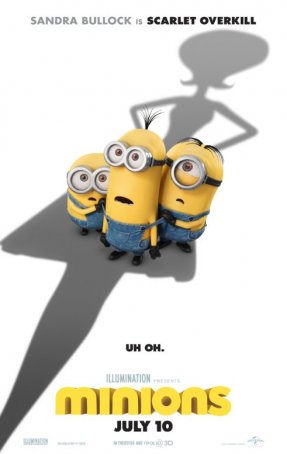 Minions
The Despicable Me duology, one of the best non-Pixar animated series to reach the silver screen in recent years, was successful with kids and adults for different reasons. Older viewers appreciated its tongue-in-cheek wit and satirical aspects. Child... Miss Congeniality
If there were lingering doubts that the time has come to write an obituary for Sandra Bullock's days as a leading lady, Miss Congeniality should dispel them. Trailing in the wake of a string of duds, the most recent of which were the un-releasable...