Movies directed by David Leitch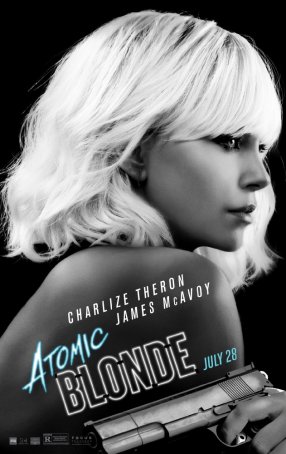 Atomic Blonde
Atomic Blonde combines the storytelling intrigue of a LeCarre/Deighton Cold War spy novel with the in-your-face kinetic style of John Wick. The result, while at times a little too visually chaotic, is bracing. Headlined by a committed Charliz...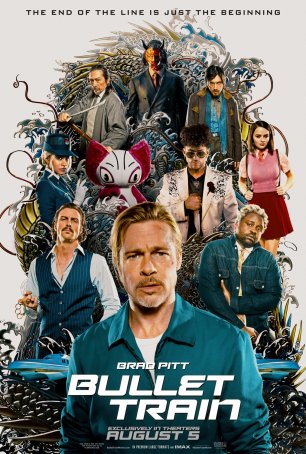 Bullet Train
There's a time and a place for mayhem, and that's essentially what Bullet Train is: two hours of fights, carnage, and witty repartee. Oh, it's too long, to be sure – probably at least by 20 minutes. And its puzzle-like structure is too com...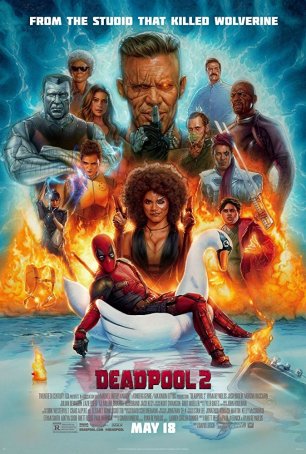 Deadpool 2
Two years after its release, the impressions that linger about the original Deadpool are its snarkiness and audacity. The story itself is hard to recall, in large part because it was one of the least impressive aspects of a production that was...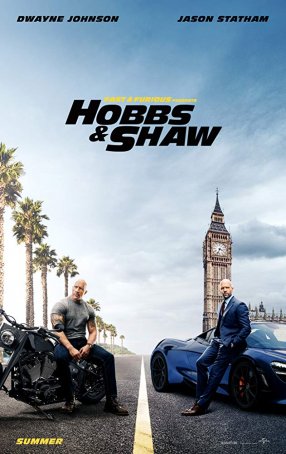 Hobbs & Shaw
The full title of Hobbs & Shaw is "Fast & Furious Presents: Hobbs & Shaw." By referencing the "parent" franchise in the name, Universal Pictures reminds viewers that this is attached to the behemoth franchise that, over the course of e...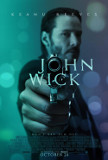 John Wick
John Wick is a rousing action thriller of the sort rarely encountered in theaters these days. The once popular genre, which was headlined by the likes of Stallone and Schwarzenegger during its heyday, has been a dying breed during the past two deca...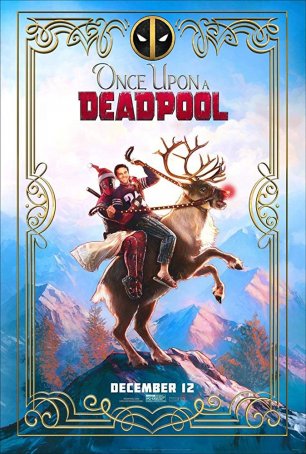 Once Upon a Deadpool
Note: Once Upon a Deadpool is an edited version of the original Deadpool 2 with some scenes shortened/deleted and new material added. In keeping with the spirit of the movie, this review of Once Upon a Deadpool is an edited version of t...