Movies starring Michael Nyqvist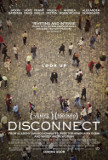 Disconnect
Disconnect, Henry Alex Rubin's meditation on how we communicate in the age of electronics and social media, is a deeply flawed motion picture containing moments of brilliance that illustrate its strong thematic content. A triptych of tales connecte...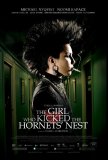 Girl Who Kicked the Hornet's Nest, The
The Girl Who Kicked the Hornet's Nest, the third and final piece of the cinematic adaptation of Stieg Larsson's The Millennium Trilogy, is an entertaining thriller. That said, it's the weakest of the films, falling a length or two behind The Girl ...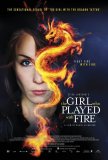 Girl Who Played with Fire, The
The Girl Who Played with Fire, the second part of Stieg Larsson's enormously popular The Millennium Trilogy, follows The Girl with the Dragon Tattoo and precedes The Girl Who Kicked the Hornet's Nest. Filmed back-to-back-to-back, the three movies ...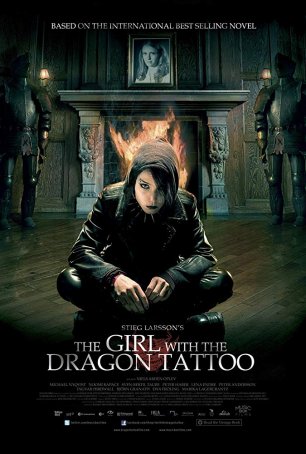 Girl with the Dragon Tattoo, The
The Girl with the Dragon Tattoo belongs to a rare genre: the literate motion picture murder mystery/thriller. (Coincidentally, I saw another good example, the Korean Mother, earlier in the week, but this one is better.) It unfolds not with the br...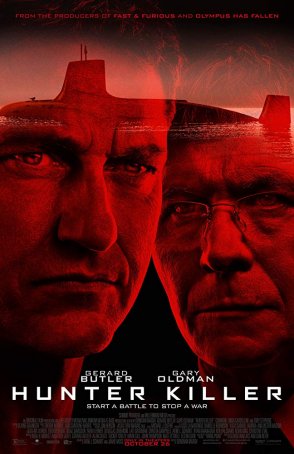 Hunter Killer
Hunter Killer is not going to challenge Das Boot for the title of "best submarine warfare film of all time." By tossing aside the reliable characteristics of the genre (claustrophobic atmosphere, sense of isolation, simmering tension), di...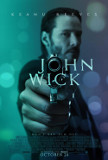 John Wick
John Wick is a rousing action thriller of the sort rarely encountered in theaters these days. The once popular genre, which was headlined by the likes of Stallone and Schwarzenegger during its heyday, has been a dying breed during the past two deca...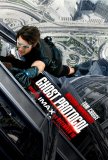 Mission: Impossible - Ghost Protocol
Ghost Protocol is the fourth big screen Mission: Impossible movie and the closest the 15-year old franchise has gotten to being an unofficial James Bond adventure. Globe-trotting and action-saturated, the movie offers everything a good 007 yarn sho... Together
The provocative and challenging Together is the sophomore effort from director Lukas Moodysson. Show Me Love, his feature debut, achieved a certain amount of worldwide acclaim during its international theatrical run during late 1999 and early 2000....