Movies starring Noomi Rapace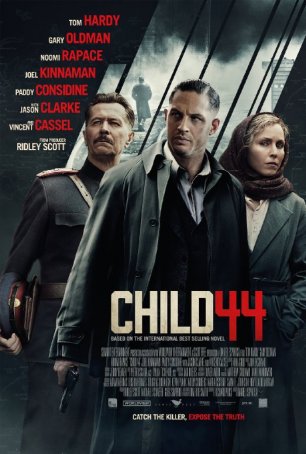 Child 44
There's a skill to adapting a novel that not all filmmakers have. This is especially evident if a book is not inherently cinematic and requires more "massaging" to shape it into a form capable of fitting comfortably into a two-hour time...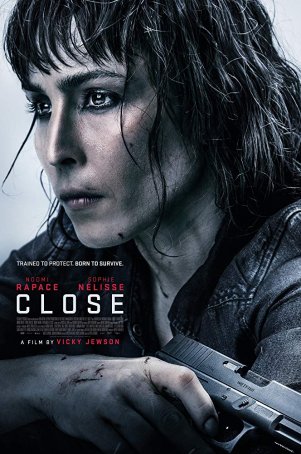 Close
Close feels like many of the numerous direct-to-DVD titles that were prevalent during the 2000s. High on action and low on logic, those movies were made quickly and for little money to satisfy an audience whose expectations were for 90 minutes...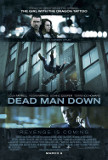 Dead Man Down
Is revenge a viable path to redemption? That's the question posed by Niels Arden Oplev's Dead Man Down, the Danish director's introduction to U.S.-funded productions. With a cast populated by serious actors (not necessarily A-list stars but men and...
Drop, The
Most films about gangsters focus on those at the top of the criminal food chain - the bosses, dons, and godfathers. For the majority who work in and around organized crime, however, the lifestyle isn't easily romanticized. The Drop puts the bottom-...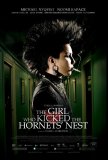 Girl Who Kicked the Hornet's Nest, The
The Girl Who Kicked the Hornet's Nest, the third and final piece of the cinematic adaptation of Stieg Larsson's The Millennium Trilogy, is an entertaining thriller. That said, it's the weakest of the films, falling a length or two behind The Girl ...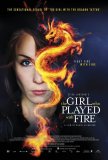 Girl Who Played with Fire, The
The Girl Who Played with Fire, the second part of Stieg Larsson's enormously popular The Millennium Trilogy, follows The Girl with the Dragon Tattoo and precedes The Girl Who Kicked the Hornet's Nest. Filmed back-to-back-to-back, the three movies ...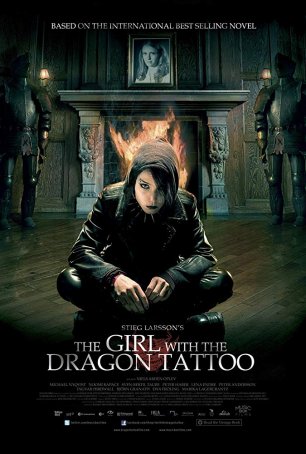 Girl with the Dragon Tattoo, The
The Girl with the Dragon Tattoo belongs to a rare genre: the literate motion picture murder mystery/thriller. (Coincidentally, I saw another good example, the Korean Mother, earlier in the week, but this one is better.) It unfolds not with the br...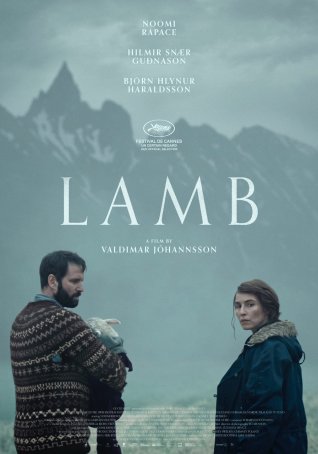 Lamb
Lamb, the feature debut of Valdimar Johannsson, is the latest export from Iceland to indicate that movies from that corner of the world may not be the most palatable to mainstream American audiences. Johannson has had plenty of experience with...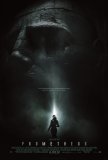 Prometheus
In 1979, science fiction was thriving, but the movie community, becoming gorged on lightweight space opera fare like Star Wars, was unprepared for what Ridley Scott delivered with Alien, which was as much horror as it was sci-fi. Since the iconic x...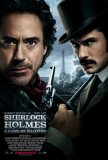 Sherlock Holmes: A Game of Shadows
It can be argued that few things embolden a filmmaker more than success. When Guy Ritchie re-invented the world's best-known detective for his 2009 Sherlock Holmes, no one knew how the movie would be received. Ritchie's vision was validated by a s...