Movies starring Michael Fassbender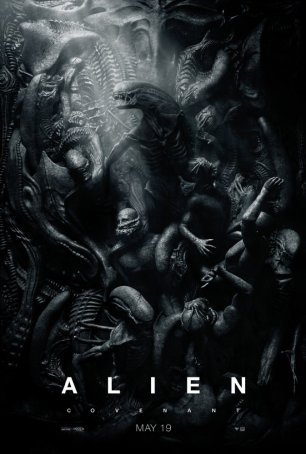 Alien: Covenant
When Ridley Scott released Prometheus five years ago, his stated intention was to explore a new story in the Alien universe. He had limited enthusiasm for continuing the evolution of the xenomorph he first brought to the screen in 1979 but mar...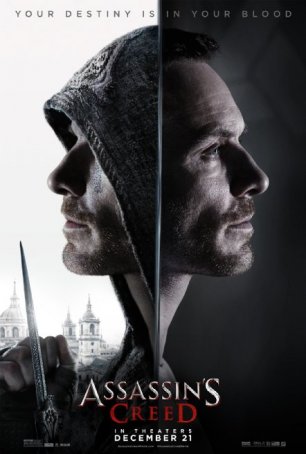 Assassin's Creed
Surely, this was going to be the one. That's what gamers everywhere thought when the cast of Assassin's Creed was announced. Two-time Oscar nominee Michael Fassbender. Oscar winners Marion Cotillard and Jeremy Irons. Plus Brendan Gleeson ...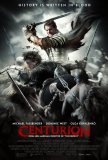 Centurion
There's a mild Conan the Barbarian flavor to Centurion - not necessarily in the way the plot moves, but in the general sense of grittiness as the heroes journey before a series of majestic backdrops while being pursued by an unstoppable evil. The ...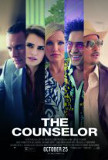 Counselor, The
When I first heard about The Counselor, it became one of my most anticipated titles of 2013. The talent alone made it seem like a "can't miss" proposition: Ridley Scott directing; Cormac McCarthy, the man responsible for the source material of No C...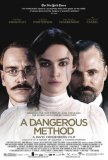 Dangerous Method, A
Reduced to its essence, David Cronenberg's A Dangerous Method is little more than an historical romantic tragedy. Since the film's three principals were pioneers in the field of psychotherapy, it goes without saying there's a lot of dialogue about ...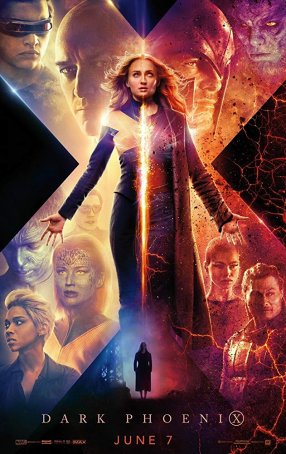 Dark Phoenix
For longtime fans of the X-Men comic books, "The Dark Phoenix Saga" has been the Holy Grail. As crafted by Chris Claremont and John Byrne (with an assist from Dave Cockrum), the epic narrative, which was a major element of The Uncanny X-Me...
Fish Tank
Films like Fish Tank work because they are ruthlessly honest. They do not attempt to placate audiences with recycled clichés or endings pilfered from fairy tales . They seek for some truth and, although that truth may not be revolutionary, it is ...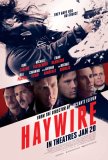 Haywire
Steven Soderbergh's Haywire exhibits a remarkable economy of screen time - unusual in an era of bloated action films in which even throw-aways challenge the two hour mark. In fact, one could argue that Haywire is too short. It's enjoyable enough,...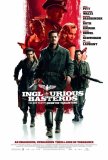 Inglourious Basterds
With Inglourious Basterds, Quentin Tarantino has made his best movie since Pulp Fiction. He has also made what could arguably be considered the most audacious World War II movie of all-time. If you think there are rules for this sort of motion pi...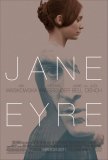 Jane Eyre
Jane Eyre is like Hamlet: a version arrives every few years without regard to whether a new adaptation is wanted or needed. It's not only a classic, but a staple as well, and many serious directors are itching to put their imprint upon it. The 2011...