Movies directed by Ridley Scott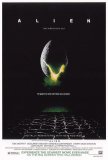 Alien
When Alien was first released during the summer movie season of 1979, science fiction films were all the rage. The trend had been started two years earlier with the unexpected box office success of Star Wars, and, by 1979, anything even remotely co...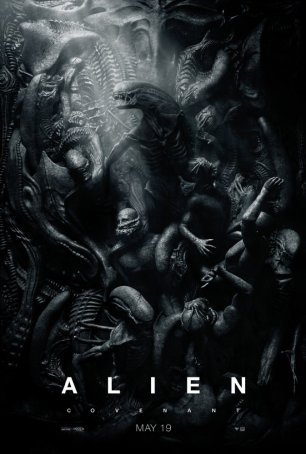 Alien: Covenant
When Ridley Scott released Prometheus five years ago, his stated intention was to explore a new story in the Alien universe. He had limited enthusiasm for continuing the evolution of the xenomorph he first brought to the screen in 1979 but mar...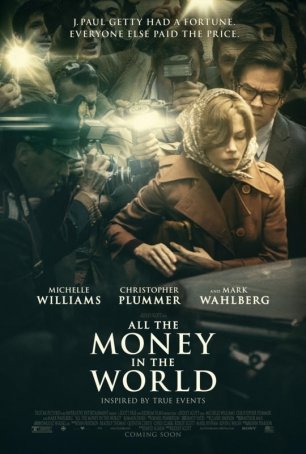 All the Money in the World
In Ridley Scott's All the Money in the World, Christopher Plummer's performance is by far the best thing and the scenes in which he appears are the most compelling. The irony of those statements is evident since Plummer wasn't in the ori... American Gangster
American Gangster is compelling in the same way that many mob-related motion pictures are compelling, but it fails to achieve the greatness that the best of them attain. The problem with American Gangster may be that it tries to hard to provide bal... Black Hawk Down
1998's Saving Private Ryan introduced a new era of war movies. Gone are the bloodless tales of gallantry which portrayed the battlefield as a place where the fruits of bravery are victory. Replacing them are stories steeped in the gritty reality ... Blade Runner
Spoiler Alert: This review freely discusses elements from throughout the movie's plot. Those who have not seen the movie and don't want to know about things in advance are encouraged to return after having seen the film. In the nearly 25 years ...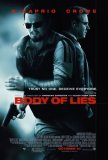 Body of Lies
Body of Lies is an adult thriller with such a high narrative density that even a brief trip to the restroom may result in key plot points being lost. The film is the antithesis of a slick, superficial feature like Eagle Eye. It both demands and re...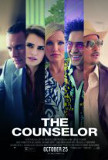 Counselor, The
When I first heard about The Counselor, it became one of my most anticipated titles of 2013. The talent alone made it seem like a "can't miss" proposition: Ridley Scott directing; Cormac McCarthy, the man responsible for the source material of No C...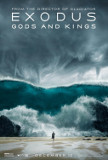 Exodus: Gods and Kings
Exodus represents Ridley Scott's attempt to emulate Cecil B. DeMille. Comparisons with The Ten Commandments are both unavoidable and appropriate. Considering the mixed critical reaction to the 1956 spectacle, it is perhaps surprising that Exodus co... G.I. Jane
With a title like G.I. Jane, it would be easy to dismiss Ridley Scott's latest effort as exploitation fare. Such a reaction, however, would do the picture an injustice. On the other hand, the movie lacks the thematic depth that the film makers wo...