Movies starring Christopher Plummer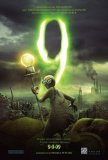 9
Perhaps it says something about the nihilistic perspective of modern society, but the post-apocalyptic story is becoming a popular genre; not since the height of the Cold War have movies been so obsessed with the end of civilization. No longer res... Alexander
To sum up Alexander in three words, I would choose the following: three-hour miscalculation. Although some aspects of Oliver Stone's sword-and-sandals epic are worthy of mention (and even praise), they are dwarfed by the missteps and examples of b...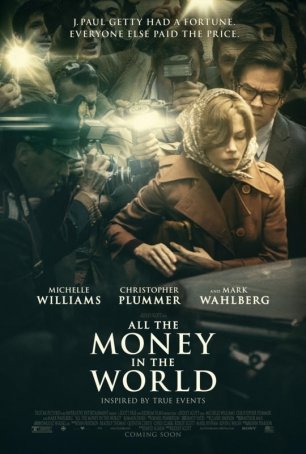 All the Money in the World
In Ridley Scott's All the Money in the World, Christopher Plummer's performance is by far the best thing and the scenes in which he appears are the most compelling. The irony of those statements is evident since Plummer wasn't in the ori... Beautiful Mind, A
A Beautiful Mind is a beautifully written, effectively acted, and meticulously crafted effort that is likely to remind many viewers of a simple axiom: a movie doesn't have to be groundbreaking to be compelling. Originality is a prized commodity beca...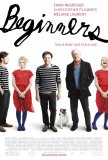 Beginners
Beginners comes as close to presenting a first person perspective as a movie can without employing distracting gimmicks. Told from the point-of-view of the protagonist, Oliver (Ewan McGregor), the narrative follows not only his activities in the pr...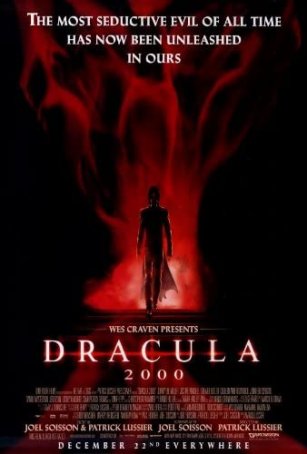 Dracula 2000
Of all the indignities to have been visited upon Dracula during the past century (including being the "inspiration" for a cereal and a Sesame Street character, and being lampooned by Mel Brooks), none is more unsettling than what has happened... Girl with the Dragon Tattoo, The (2011)
The dark seeps out of the screen like living thing, evidence that The Girl with the Dragon Tattoo is more than a paycheck to director David Fincher, who has improbably affixed his own imprint on a movie that comes weighted down with possibilities a...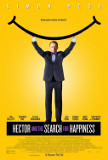 Hector and the Search for Happiness
Hector and the Search for Happiness is about what one might get taking a male-slanted version of Eat Pray Love and crossing it with The Secret Life of Walter Mitty then grafting on a Jerry Maguire-inspired moment at the end. As cynical as that migh...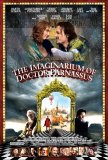 Imaginarium of Doctor Parnassus, The
If I was a teacher and The Imaginarium of Doctor Parnassus was a student's paper, I would give it an "incomplete." After all, how can one assess a project whose nature was irrevocably altered when the lead actor died? Whatever vision director Ter... Inside Man
With so much talent involved - both in front of and behind the camera - one has a right to anticipate something special from Inside Man. Does it deliver? Spike Lee's latest joint is a workmanlike thriller that provides solid performances; a mixtur...