Movies starring Omar Epps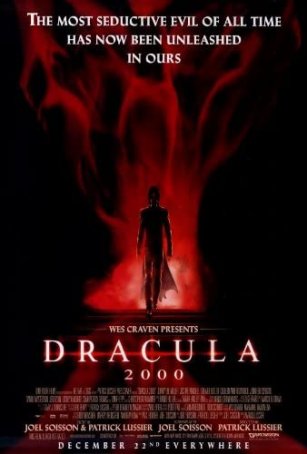 Dracula 2000
Of all the indignities to have been visited upon Dracula during the past century (including being the "inspiration" for a cereal and a Sesame Street character, and being lampooned by Mel Brooks), none is more unsettling than what has happened... Love & Basketball
Love & Basketball is, as one can infer from the title, about love and basketball. The film follows the lives of two next-door neighbors, one male and one female, from their first meeting on the court at the age of 11 until a fateful night a dozen ... Scream 2
Scream 2 isn't quite as clever as its predecessor, but it fills the gap with a cutting wit. Death -- even gruesome, bloody death -- can be funny if handled the right way (some will be offended by this statement, but you need look no further than P...