Movies starring Sanaa Lathan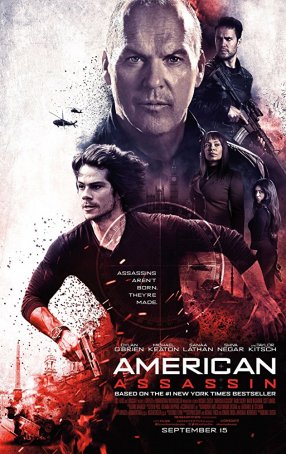 American Assassin
American Assassin is as generic an espionage thriller as you're likely to find. Leaving no cliché unturned and offering a roster of predictable "twists" and unsurprising "surprises", the production seems more like it was assembled f...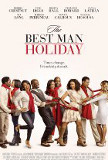 Best Man Holiday, The
In the normal course of things, a sequel would be unlikely for a 14-year old film whose box office performance, while profitable, wasn't exceptional. (The Best Man, made for about $9 million, grossed north of 3.5 times that during its theatrical ru... Best Man, The
The Best Man is not what it initially seems to be. Despite starting out with all the earmarks of a fairly ordinary romantic comedy, the project develops into a surprisingly effective look at a man's quest for rebirth after events topple him from a... Love & Basketball
Love & Basketball is, as one can infer from the title, about love and basketball. The film follows the lives of two next-door neighbors, one male and one female, from their first meeting on the court at the age of 11 until a fateful night a dozen ... Something New
Something New is something old and very familiar. This is an opposites attract romantic comedy, with a racial twist thrown in to add a little spice. Actually, these days, with mixed race relationships becoming commonplace, it's debatable how big ...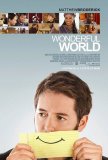 Wonderful World
Wonderful World feels like a modern-day half-baked riff on Charles Dickens' A Christmas Carol. Despite a film festival pedigree (it was shown at a number of local festivals on the 2009 circuit), the movie is so lightweight and inconsequential that ...