Movies directed by Michael Cuesta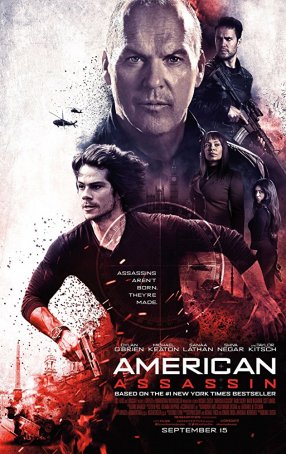 American Assassin
American Assassin is as generic an espionage thriller as you're likely to find. Leaving no cliché unturned and offering a roster of predictable "twists" and unsurprising "surprises", the production seems more like it was assembled f...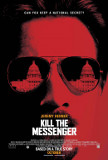 Kill the Messenger
The pen may be mightier than the sword but, as related in Michael Cuesta's Kill the Messenger, whispered innuendo is more deadly than both. Imagine, if you will, All the President's Men with Robert Redford's Bob Woodward brought down by attacks on ... Twelve and Holding
There's something compelling, and occasionally profound, about a well-made coming of age story. Perhaps part of the reason is that the experience, although shaded with subtle differences for each individual, is universal. Regardless of race, clas...