Movies starring Alfre Woodard Blue Chips
An underdog team gets an infusion of outside talent (either a player or a coach) and goes from the bottom to the top, winning the championship in a game whose result is never in doubt. This is the plot of dozens of sports-related motion pictures, ... Dinosaur
While watching Disney's Dinosaur, with all of its incredibly rendered creatures and seamless blending of animated objects with real backgrounds, a question occurred to me: In movies like this, can the writing keep pace with the technology? Films ...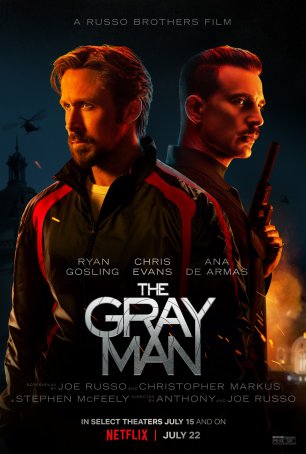 Gray Man, The
Another Netflix would-be blockbuster, another disappointment. According to reports, The Gray Man cost the streaming company close to $200M, which puts it alongside Red Notice as having an MCU-sized budget. Unlike most MCU films, however, The Gray ... How to Make an American Quilt
There's more to a quilt than fabric and thread -- each patchwork design has its own unique story (or stories) to tell. In How to Make an American Quilt, the first Hollywood release from Australian director Jocelyn Moorhouse (Proof), we come to...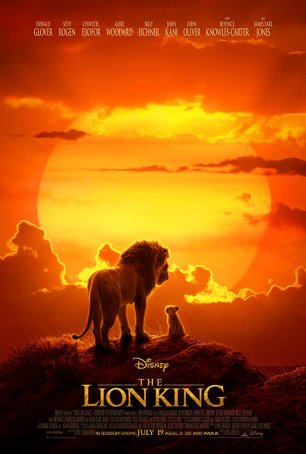 Lion King, The
The Lion King becomes the first mainstream animated film to be remade as an animated film. Proponents of calling the 2019 version "live action" will argue that the methods used to make this new iteration are completely different from those... Love & Basketball
Love & Basketball is, as one can infer from the title, about love and basketball. The film follows the lives of two next-door neighbors, one male and one female, from their first meeting on the court at the age of 11 until a fateful night a dozen ... Primal Fear
One of the most unfortunate aspects of a courtroom thriller is the tendency to degenerate into preposterous melodrama. It's as if the basic situation of having a person on trial for their life isn't inherently powerful enough. As a result, cheap...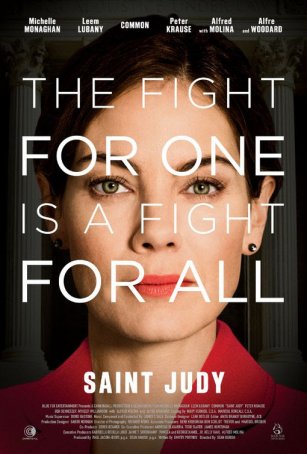 Saint Judy
Despite the faint whiff of sanctimoniousness that occasionally emanates from this well-meaning motion picture, Saint Judy generally holds its own as a solid courtroom drama. Blessed with interesting characters and using a real-life case as the... Something New
Something New is something old and very familiar. This is an opposites attract romantic comedy, with a racial twist thrown in to add a little spice. Actually, these days, with mixed race relationships becoming commonplace, it's debatable how big ...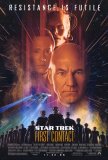 Star Trek: First Contact
For the first time in the seventeen-year run of the successful Star Trek movie franchise, there is no Captain Kirk. Star Trek: First Contact, the eighth entry into the motion picture series, is the first to rely exclusively on the crew of The ...