Movies directed by Jon Favreau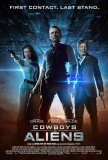 Cowboys & Aliens
Cowboys & Aliens is a mashup of a mediocre Western and a mediocre science fiction story. The resulting film is far better than the sum of its two seemingly disparate parts. Although a little overlong, the production will find favor not only with l... Elf
Elf is being hailed in some quarters as the next great Christmas classic. The people making such a pronouncement must have seen a different cut of the movie than the one shown to me. Elf is a feather-light motion picture that embraces the Christm... Iron Man
Iron Man is a different breed of superhero movie - a film that remembers it's possible to be outside the target demographic and still enjoy a tale set in this genre. What makes Iron Man interesting isn't the storyline which, except for a few wrink...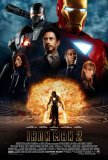 Iron Man 2
With superhero movies, it's almost axiomatic to state that the second film is the best of the series. The reason isn't difficult to divine: having dispensed with the obligatory origin tale, the movie-makers can weave a more compelling yarn. So ...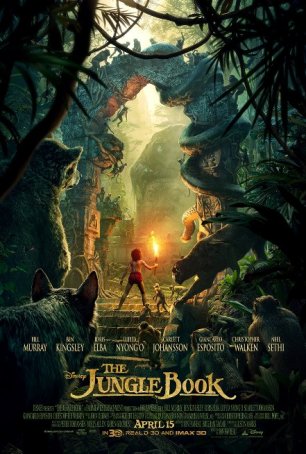 Jungle Book, The
The process of transforming beloved animated classics into live-action versions has become a modern cottage industry. This self-cannibalization has included titles like Cinderella, Snow White, Sleeping Beauty, and now The Jungle Book (with Beauty and...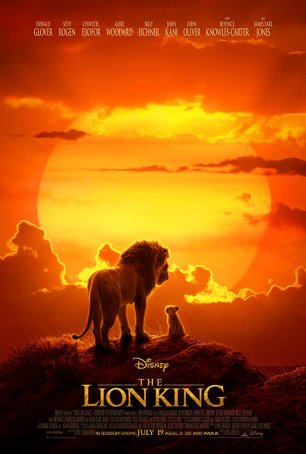 Lion King, The
The Lion King becomes the first mainstream animated film to be remade as an animated film. Proponents of calling the 2019 version "live action" will argue that the methods used to make this new iteration are completely different from those... Zathura
Calling Zathura the "space version of Jumanji" wouldn't be far off. Like the 1995 film, this movie is based on a children's book by celebrated author Chris Van Allsburg in which a group of people plays an amazing board game. (Van Allsburg doesn't...