Movies starring Ben Kingsley
Boxtrolls, The
The Boxtrolls represents the best animated movie to reach theater screens since The Lego Movie exploded on the scene in February. A British-flavored, 3-D stop motion affair, The Boxtrolls channels more than a little Monty Python in telling its Tarz...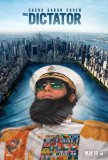 Dictator, The
One of the cleverest moments in Sacha Baron Cohen's The Dictator comes during the first five seconds: a memorial dedication to Kim Jong Il. It's all downhill from there. To be fair, the movie's relentlessly un-PC humor results in some hilarious seq...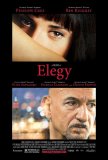 Elegy
Elegy, based on Philip Roth's The Dying Animal, provides an incisive perspective of how a person's inability to believe in love destroys a single, fragile chance at happiness. The movie tells the poignant tale of how one man - intelligent, urbane,...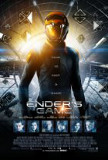 Ender's Game
Ender's Game, long a staple of science fiction readers, has had a strange, winding trip to the silver screen. For many years, Orson Scott Card refused to sell the rights to the book, wanting to maintain control over the final product. This iteratio...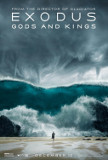 Exodus: Gods and Kings
Exodus represents Ridley Scott's attempt to emulate Cecil B. DeMille. Comparisons with The Ten Commandments are both unavoidable and appropriate. Considering the mixed critical reaction to the 1956 spectacle, it is perhaps surprising that Exodus co...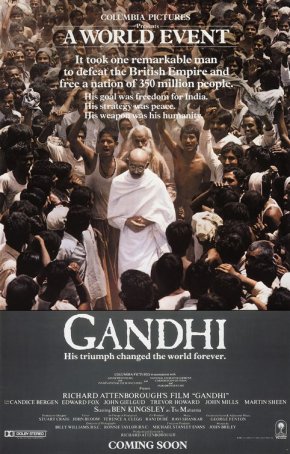 Gandhi
To a younger generation, Richard Attenborough may be best known for his portrayal of John Hammond in Jurassic Park and its firsts equel. And, although a majority of Attenborough's career was as an actor, he caught the directing bug in the 196... House of Sand and Fog
What happens when the so-called American Dream - a life of financial independence and home ownership - turns into the American Nightmare? For some, a house is just a place to stop and rest at night. For others, it's an investment - a means to bui...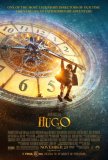 Hugo
With Hugo, Martin Scorsese has accomplished what few in Hollywood are willing to try: make a movie for adults that arrives without sex, violence, or profanity and earns a PG-rating. It's a fairy tale for mature viewers, but the airy exterior hides ...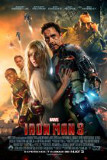 Iron Man 3
In the wake of the massive and massively successful The Avengers, Iron Man 3 wisely doesn't attempt to outdo its immediate superhero predecessor when it comes to big-time action, pyrotechnics, and special effects. Instead, it opts for something a l...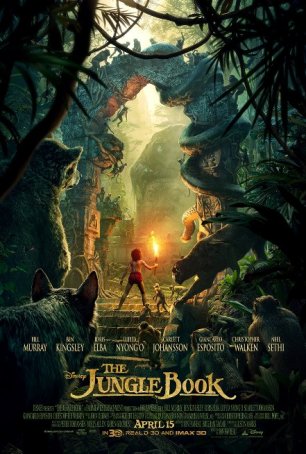 Jungle Book, The
The process of transforming beloved animated classics into live-action versions has become a modern cottage industry. This self-cannibalization has included titles like Cinderella, Snow White, Sleeping Beauty, and now The Jungle Book (with Beauty and...