Movies starring John Turturro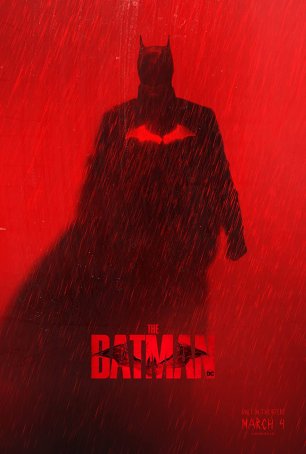 Batman, The
The Batman, a reboot of DC comics' most popular character, brings the franchise back into the shadows successfully embraced by Christopher Nolan's phenomenally popular take but without the fetishism of the Burton/Schumacher years or the excess... Big Lebowski, The
In a word, The Big Lebowski is a mess. But what a glorious, wonderfully-entertaining mess it is. This film, the Coen Brothers' follow-up to the critically-lauded Fargo, isn't likely to generate the same degree of universal praise. In fact, those... Box of Moonlight
Tom DiCillo's offbeat Box of Moonlight is a film that I wanted to like a great deal more than I actually did. DiCillo is one of those few quirky directors who loves to play with both his audience and his subject matter. Unfortunately, all the lit...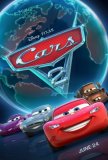 Cars 2
Seen in Disney 3-D. It was bound to happen: a dud for Pixar. Making a sequel to 2006's Cars was always something of a head-scratcher. The original movie, while possessing a certain charm, was among the studio's least inspired efforts and the dea... Collateral Damage
Once, Arnold Schwarzenegger strode across the screen like a god. Never an actor, but always an icon, Schwarzenegger's presence was so commanding that even his critics were forced to take notice. Part charisma, part swagger, he would blow into mul...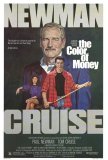 Color of Money, The
The Color of Money is a good movie, but perhaps not a good sequel. In revisiting the shady, obsessive world of former pool shark Fast Eddie Felson (Paul Newman), Martin Scorsese provides us with a character so different from the one found in Rober... Do the Right Thing
With the tenacity of a bulldog, Spike Lee ruthlessly and sometimes recklessly defies mainstream expectations and courts controversy with every film he releases. Some find Lee to be a fresh and powerful voice in American cinema – a man who is una...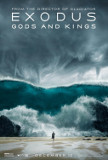 Exodus: Gods and Kings
Exodus represents Ridley Scott's attempt to emulate Cecil B. DeMille. Comparisons with The Ten Commandments are both unavoidable and appropriate. Considering the mixed critical reaction to the 1956 spectacle, it is perhaps surprising that Exodus co...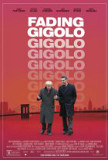 Fading Gigolo
Everyone knows John Turturro as an actor. After starting out his career during the early 1980s, he became a regular in movies made by Spike Lee and The Coen Brothers. He has worked for Martin Scorsese, Woody Allen, and Robert Redford. And, when he ...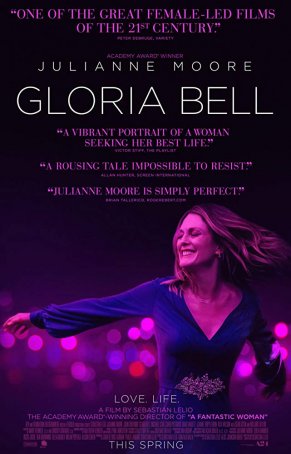 Gloria Bell
We don't see many movies like Gloria Bell these days. Simple, adult character studies with major stars have become a rarity in today's movie climate. Gloria Bell is sedate in its approach – it tells a story but the narrative is devoid of ...