Movies starring Brad Garrett Bug's Life, A
It's almost a shame that A Bug's Life is debuting so close in the wake of Antz (although, to be fair, the latter film was the first to enter production). No matter when the Pixar/Disney production reached theaters, comparisons between the two comp... Finding Nemo
The more things change, the more they stay the same. As we enter the summer of 2003, Walt Disney Pictures reigns supreme as the distributor of the best animated fare. Yet, less than a dozen years after Beauty and the Beast became the first (and t...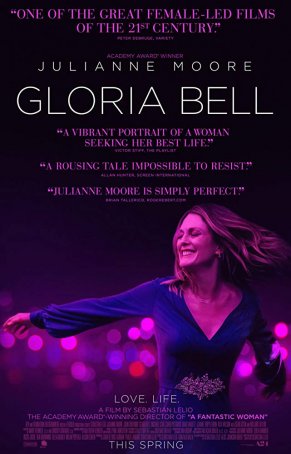 Gloria Bell
We don't see many movies like Gloria Bell these days. Simple, adult character studies with major stars have become a rarity in today's movie climate. Gloria Bell is sedate in its approach – it tells a story but the narrative is devoid of ... Music and Lyrics
One would be justified in approaching Music and Lyrics with a certain amount of skepticism, considering that its writer/director, Marc Lawrence, is perhaps known for foisting two Miss Congenialitys upon the world (although to be fair, he didn't dir... Pacifier, The
Pacifiers are for infants. The same is true of The Pacifier. In fact, "infantile" may be the best single word to describe this Kindergarten Cop wannabe. Vin Diesel is better than the material, but, no matter how hard he tries, he can't rise abov... Ratatouille
Brad Bird may be one of the few animated filmmakers working today who understands what the concept of a "family film" means. It's something that offers material to viewers of all ages and doesn't lose one group by catering too strongly to another....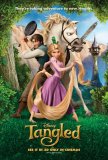 Tangled
Seen in "standard" (non-IMAX) 3-D. Tangled (which was called Rapunzel until the 11th hour) represents Disney's application of "new" technology to an old format. In many ways that matter, this film recalls the recent classics of the Magic Kingdo...