Movies starring Rita Wilson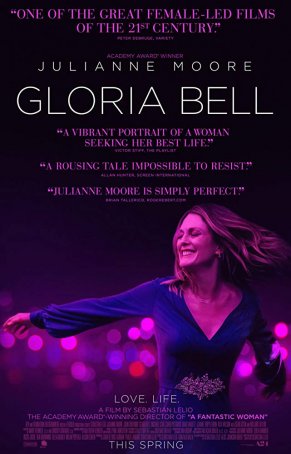 Gloria Bell
We don't see many movies like Gloria Bell these days. Simple, adult character studies with major stars have become a rarity in today's movie climate. Gloria Bell is sedate in its approach – it tells a story but the narrative is devoid of ... Jingle All the Way
Jingle All the Way represents Arnold Schwarzenegger's fourth attempt at a "straight" comedy (I'm not counting Last Action Hero or True Lies, which were highly action-oriented), and, like the others that came before it, this movie isn't all that fun... Mixed Nuts
Gag. There must be something about the combination of Steve Martin and Nora Ephron that doesn't work. Anyone remember My Blue Heaven? (For that matter, does anyone want to remember My Blue Heaven?) Regardless of how dreadfully unfunny that Ma...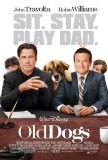 Old Dogs
Here's a primer for how to endure Old Dogs if an unfortunate series of circumstances should place you where seeing it is unavoidable. Arrive late and leave early. In between, visit the concession stand as frequently as possible and stand in the lo... Runaway Bride
For years now, there have been discussions about a sequel to the surprise 1990 romantic comedy blockbuster, Pretty Woman. Aside from once again propelling Roy Orbison's title tune up the pop charts, that film had the distinction of establishing Ju...