Movies starring Julianne Moore
After the Wedding
After the Wedding is a throwback of sorts – a return to the days when a common reason for creating a remake was to take a foreign language film and translate it into English. For this project, writer/director Bart Freundlich has turned to Su... Big Lebowski, The
In a word, The Big Lebowski is a mess. But what a glorious, wonderfully-entertaining mess it is. This film, the Coen Brothers' follow-up to the critically-lauded Fargo, isn't likely to generate the same degree of universal praise. In fact, those...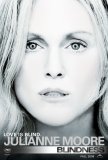 Blindness
It has been said that one of the greatest fears expressed by human beings is to be suddenly struck blind - plunged into a blankness into which sound but no light can penetrate. Imagine this happening not to one person but to an entire population. ... Boogie Nights
There was a time during the long history of the adult entertainment industry that porn films showed signs of artistic ambition. During the late '70s, a small cadre of directors believed that they could combine the raunch of real sex with an in...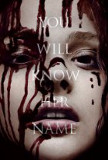 Carrie (2013)
Welcome to "Spoilerville." Brian De Palma's 1976 adaptation of Stephen King's Carrie trod a precarious line between exploitative horror and serious social commentary. On the one hand, the movie represented the ultimate revenge fantasy for bullie... Children of Men
Children of Men, Alfonso Cuarón's adaptation of the P.D. James novel, takes a look at England in an apocalyptic near-future, when standards of law and order have broken down and the country is ruled by a fascist dictator. The movie is set in 2027...
Chloe
Since imprinting his name on the international indie box office with his mid-'90s one-two punch of Exotica and The Sweet Hereafter, Toronto-based filmmaker Atom Egoyan has been struggling to regain his footing. In one way or another, his last few ... Cookie's Fortune
Cookie's Fortune deserves to be appreciated on its own terms. A less-ambitious outing from veteran director Robert Altman (at least when compared to movies like Nashville, The Player, and Short Cuts), this movie delivers agreeable performances and...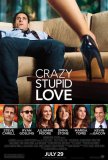 Crazy, Stupid, Love.
Crazy, Stupid, Love. tries to rise above the unremarkable level of the generic romantic comedy. In almost every way, from structure to tone to the nature of the love stories, it strives to be more. And, while all its gambits are not successful, the...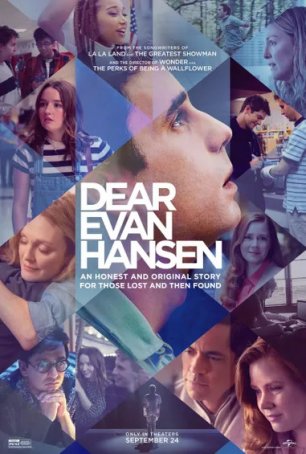 Dear Evan Hansen
While watching Dear Evan Hansen, I was reminded of the 1994 film I'll Do Anything. Originally designed as a musical (with eight songs by Prince), the decision was made in the editing room to release the Nick Nolte vehicle as a straight drama...