Movies starring Julianne Moore Far From Heaven
Welcome to the world of "Father Knows Best", white picket fences, and brilliant fall colors. Todd Haynes' Far From Heaven takes us to Hartford, Connecticut, circa 1957. However, unlike most traditional period piece dramas, the intention here isn'... Freedomland
Freedomland is one of an increasingly endangered species: the adult movie that's about something. By "something," I mean a serious issue - the kind of thing films shy away from for fear of alienating viewers. Underneath the trappings of a police ...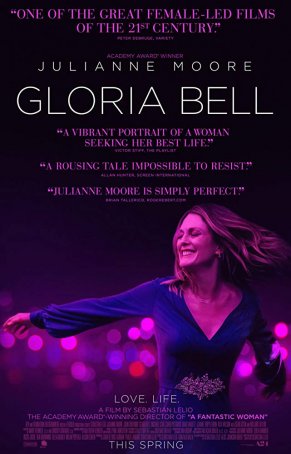 Gloria Bell
We don't see many movies like Gloria Bell these days. Simple, adult character studies with major stars have become a rarity in today's movie climate. Gloria Bell is sedate in its approach – it tells a story but the narrative is devoid of ... Hannibal
It's a safe bet that Ridley Scott's Hannibal is one of the most anticipated motion pictures of 2001. MGM, which owns the North American distribution rights, expects the film to have the biggest opening of any movie in the company's history (beatin...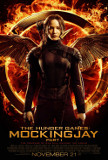 Hunger Games, The: Mockingjay - Part 1
Apologists will no doubt argue that bifurcating Suzanne Collins' final novel in The Hunger Games cycle, Mockingjay, is the right way to go. There's no doubt that stretching it over 4+ hours allows for a more complete adaptation, but movies are diff...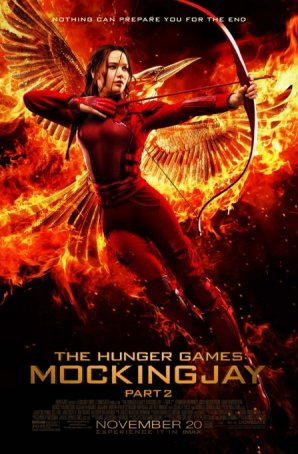 Hunger Games, The: Mockingjay Part 2
Another so-called YA (Young Adult) motion picture property has reached its cinematic conclusion. Billed as "the next big thing" 3 1/2 years ago with the release of the first Hunger Games movie, the series has lived up to its hype. The mov... I'm Not There
Few figures in 20th century music are more deserving of the label "enigma" than Bob Dylan. Reclusive, frequently misunderstood, and never pigeonholed into a niche, Dylan has remained a mercurial figure for the entirety of his long career. So when... Ideal Husband, An
An Ideal Husband is a delightful parfait - an irresistible concoction of brilliant dialogue, sumptuous set design, top-notch acting, and a plot littered with Machiavellian twists. Possessing a light tone tinged with an acerbic accent, An Ideal Hus...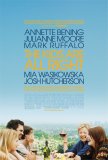 Kids Are All Right, The
The kids may be all right, but the adults aren't. That's the underlying premise of Lisa Cholodenko's unconventional family drama - a motion picture that uses wry humor and uncommon sensitivity to underscore some of the difficulties inherent in any...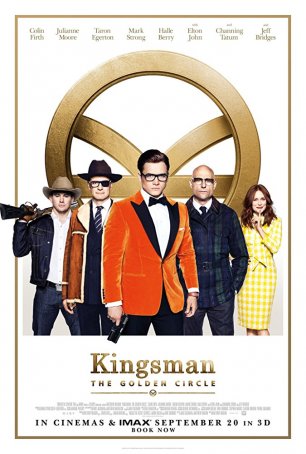 Kingsman: The Golden Circle
2014's Kingsman: The Secret Service achieved a surprising level of success not because it offered anything groundbreaking but because its anarchic energy and deadpan wit made familiar story elements seem fresh. For the sequel, The Golden Circ...