Movies starring Dennis Haysbert Absolute Power
In 1997 movies, the White House is under siege, although not as literally as in last year's Independence Day. No less than three major motion pictures released between New Year's Day and the twilight of the summer season have stories that postulat... Breach
No matter how compelling and intriguing a real-life story may be, it doesn't necessarily translate into an equally compelling and intriguing motion picture. Breach is a case in point. Based on the widely publicized case of turncoat FBI agent Robe... Far From Heaven
Welcome to the world of "Father Knows Best", white picket fences, and brilliant fall colors. Todd Haynes' Far From Heaven takes us to Hartford, Connecticut, circa 1957. However, unlike most traditional period piece dramas, the intention here isn'...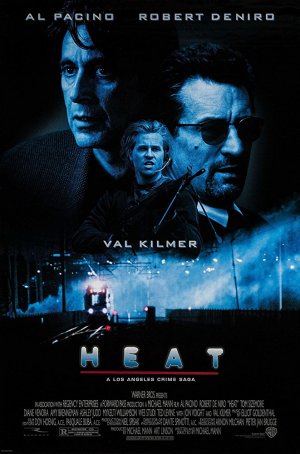 Heat
Here's a link to my original review of Heat, published in December 1995.At the time of its 1995 release, Heat was heralded primarily as offering the first on-screen pairing of legends Al Pacino and Robert De Niro. Although the two had shared t... Jarhead
"Every war is different. Every war is the same." So says the voiceover narration in the closing moments of Sam Mendes' Jarhead. I might add: Every war movie is different. Every war movie is the same. This is Mendes' Gulf War answer to Apocalyp...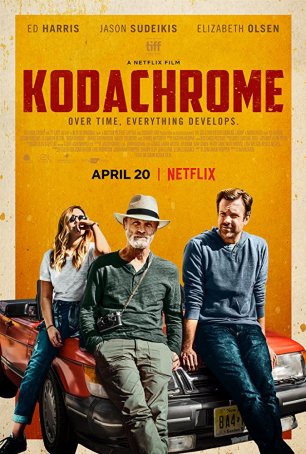 Kodachrome
Kodachrome is proof of the concept that solid direction and superlative acting can transform even a mediocre script into something worth watching. At its heart, Kodachrome is a middling road picture – a film whose every plot point is predict...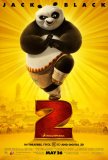 Kung Fu Panda 2
The average animated sequel is content to apprehend the successful elements from its predecessor and regurgitate them. The result, no matter how enjoyable, often drips with an overly familiar precipitation. Dreamworks' biggest animated franchise, S... Love & Basketball
Love & Basketball is, as one can infer from the title, about love and basketball. The film follows the lives of two next-door neighbors, one male and one female, from their first meeting on the court at the age of 11 until a fateful night a dozen ... Minus Man, The
Hampton Fancher's The Minus Man is a methodical, chilling excursion into the mind of a serial killer. And, like Henry: Portrait of a Serial Killer, it seeks to explore, not to exploit. Those on a quest for complete understanding won't find it her...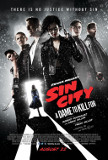 Sin City: A Dame to Kill For
For those who appreciated Robert Rodriguez and Frank Miller's 2005 campy, kinetic film noir homage, Sin City, the 2014 follow-up, Sin City: A Dame to Kill For is unlikely to disappoint. It's more of the same and, although a good deal of the freshne...