Movies in the Thriller/Action genre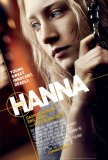 Hanna
Dark, visceral, and brimming with suspense, Hanna is not the follow-up to Pride & Prejudice and Atonement one might expect from director Joe Wright. Nevertheless, here it is: an intriguing, original thriller that owes as much of a debt to the like...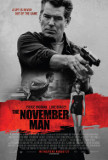 November Man, The
The November Man feels like just about every B-grade spy thriller that has ever been committed to the silver screen. With a slipshod narrative that could be mistaken for diluted Ludlum, Deighton, or Le Carre, The November Man provides us with an op...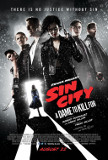 Sin City: A Dame to Kill For
For those who appreciated Robert Rodriguez and Frank Miller's 2005 campy, kinetic film noir homage, Sin City, the 2014 follow-up, Sin City: A Dame to Kill For is unlikely to disappoint. It's more of the same and, although a good deal of the freshne...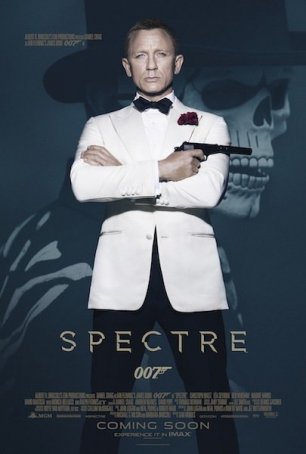 Spectre
Warning: Oblique spoilers. An "average" James Bond movie can be described using three words: "satisfying but flawed." To the extent that's true, Spectre fills the mold. Overplotted and at least 20 minutes too long, t...