Movies starring Olga Kurylenko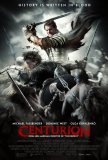 Centurion
There's a mild Conan the Barbarian flavor to Centurion - not necessarily in the way the plot moves, but in the general sense of grittiness as the heroes journey before a series of majestic backdrops while being pursued by an unstoppable evil. The ...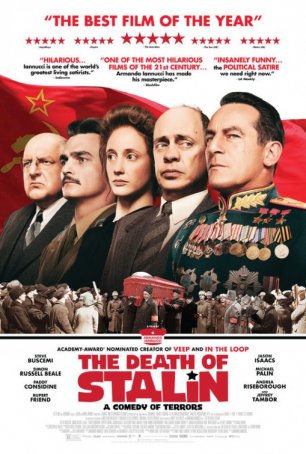 Death of Stalin, The
Roger Ebert once said that, if done right, any topic could be the subject of a comedy. In that spirit, consider The Death of Stalin. From the title, one might assume that this is a serious look at a seminal event of 20th Century world history. ...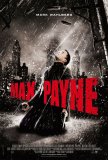 Max Payne
"I don't believe in heaven. I believe in pain. I believe in fear. I believe in death." So states Max Payne (Mark Wahlberg), elucidating his nihilistic creed during the film's opening moments. While the movie bearing the title character's name h...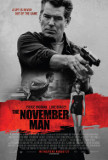 November Man, The
The November Man feels like just about every B-grade spy thriller that has ever been committed to the silver screen. With a slipshod narrative that could be mistaken for diluted Ludlum, Deighton, or Le Carre, The November Man provides us with an op...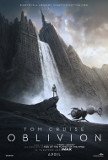 Oblivion
We don't get many idea-based science fiction films these days so, when one comes along, it represents a welcome change of pace from the fantasy space opera that has co-opted the genre. Despite being tarted up with enough action to stave off boredom...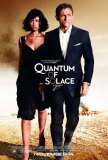 Quantum of Solace
"Bond. James Bond." Once, those three words stood nape hairs on end for fans of the action/adventure genre. A lot has transpired since 1963 when Dr. No was brought to the screen, but Bond has been a great constant through all those years. One...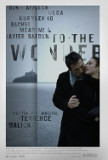 To the Wonder
It should be noted that Terrence Malick's failures tend to be more interesting than many directors' successes. To the Wonder is not a complete package. Crafted with what can best be described as "a European sensibility," it's heavy on visuals and ...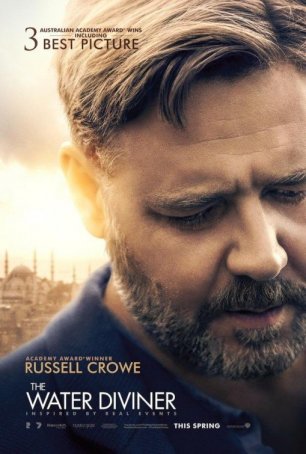 Water Diviner, The
For his directorial debut, Russell Crowe has attempted to tell a tale of war, tragedy, loss, romance, and healing. The results of his overreaching are evident early on and the final production is so jammed with subplots and secondary characters that ...