Movies starring Mathieu Amalric Alice and Martin
When it comes to movies about dysfunctional family relationships and emotionally damaged individuals, few active filmmakers do a better job than veteran French director André Techiné (whose films, especially Wild Reeds, have been modest art-house...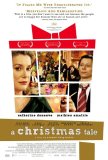 Christmas Tale, A
Christmas movies and dysfunctional families go together like hands and gloves. Whether a comedy or a drama, from the absurd to the sublime, Christmas trees are often coupled with family divisions. While films like National Lampoon's Christmas Vaca... Kings and Queen
Kings and Queen, the 2004 film by French director Arnaud Desplechin, is wending its way slowly across North America, making its way into select art houses. The movie is quintessentially French, focusing on drama instead of melodrama and character ...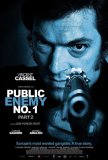 Mesrine: Public Enemy No. 1
Mesrine: Public Enemy No. 1 concludes the story begun in Mesrine: Killer Instinct. Although the two pieces can be seen as halves of a whole, it's not hard to understand why the project was bisected. Shootouts, prison escapes, and random acts of v...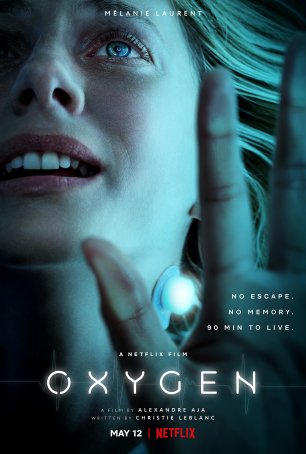 Oxygen
One of the age-old questions about movies is whether a terrible ending can ruin an otherwise solid motion picture. In the case of Oxygen, the bad aftertaste from the contrived and unconvincing conclusion diminishes the experience but doesn't...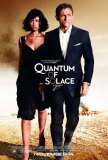 Quantum of Solace
"Bond. James Bond." Once, those three words stood nape hairs on end for fans of the action/adventure genre. A lot has transpired since 1963 when Dr. No was brought to the screen, but Bond has been a great constant through all those years. One...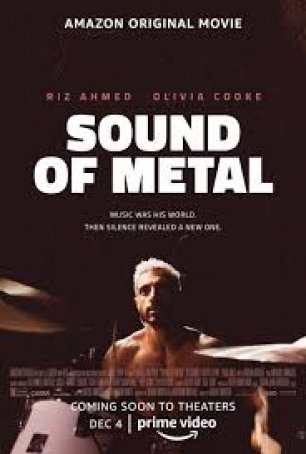 Sound of Metal
Sound of Metal, a 2019 Belgian-American drama from director Darius Marder, achieves its life-affirming aim in such a way that it never feels cloying or preachy. Featuring a forceful central performance by Riz Ahmed (best-known as either one of...